Ford Maverick Pickup Confirmed, Reveal Coming June 8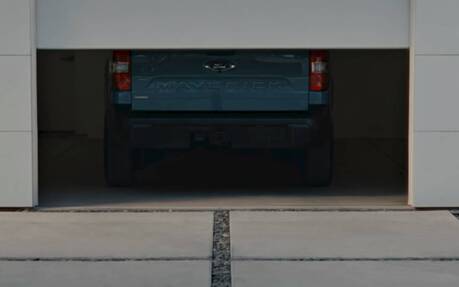 Ford has a big (small?) surprise in store for pickup enthusiasts: the all-new 2022 Maverick. Actually, we've been talking about it since March 2020 when the company secretly showed a miniature Ranger to some of its U.S. dealers.
Then, last winter, camouflaged pre-production models were caught rolling off the assembly line and doing tests on the road. Now, no more rumours and speculation: an official reveal is coming in just a few days on June 8. Actress Gabrielle Union will help present the vehicle on Ford's YouTube and Instagram channels.
Here's a short teaser:
Described as a "versatile and fun" pickup for people who "need to park in the city on weekdays and escape the city on weekends," the Ford Maverick aims to attract new customers. It will be built in Hermosillo, Mexico alongside the Bronco Sport compact SUV, which is no coincidence as the two vehicles are likely to share the same platform and powertrains.
The Maverick will be sold in the U.S. and Canada, not to mention South America where small pickups are quite popular. Over here, expect a base price under $30,000, something that will make a lot of people happy at a time when affordable pickups are getting increasingly rare.
In fact, the Maverick will directly rival the equally new 2022 Hyundai Santa Cruz and should similarly be available in a single configuration with four doors and a short bed.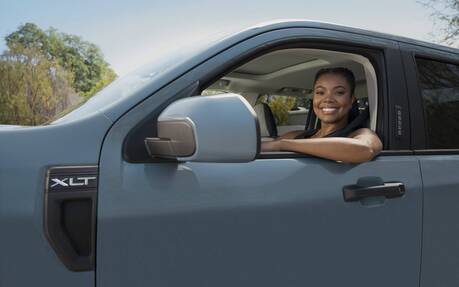 Prior to the June 8 reveal, The Car Guide will have an exclusive opportunity to discover the Ford Maverick and chat with designers and engineers to learn more about Ford's approach and why they picked that name (it was previously used for a compact car in the 1970s and the first-gen Escape sold in Europe in the early 2000s).
Don't miss our coverage of the 2022 Ford Maverick including all the important details, plus lots of pictures and a video.