No More V8 For Genesis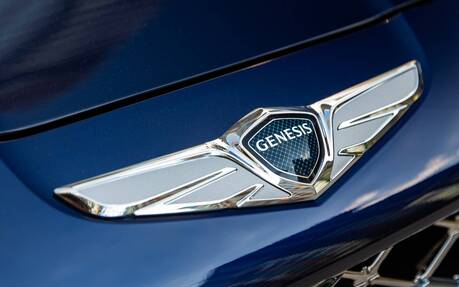 As automakers keep turning to smaller-displacement engines with forced induction, the next victim will be the 5.0-litre V8 in the Genesis G90 full-size luxury sedan according to Korean website Daum.
Production will reportedly end this year for this naturally aspirated eight-cylinder mill that produces 420 horsepower and 383 pound-feet of torque.
The G90 is about to receive a mid-cycle update that includes a twin-turbocharged 3.5-litre V6. We hear that it will generate 375 horsepower and 391 pound-feet of torque.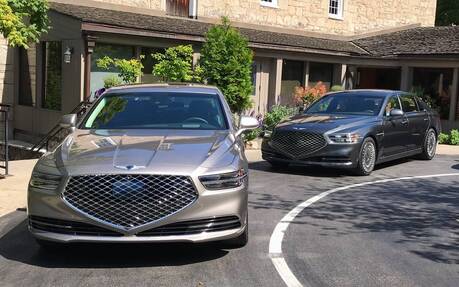 The same engine is currently found in the G80 midsize sedan and GV80 midsize SUV where it achieves identical performance figures. Mated to an eight-speed automatic transmission, acceleration is spirited and quite pleasant to the ear, as well.
The word out of South Korea is that the engine switch is part of a plan to make the updated Genesis G90 lighter and to lower its centre of gravity.
An official reveal is expected to take place later this year, though it's not clear yet whether the North American-spec car will be a 2022 or 2023 model. An electric variant, likely using the same recipe as the Electrified G80 that was announced at Auto Shanghai in April, will follow at a later date.
Hyundai Motor Group also offered a V8 engine in the Kia K9 a.k.a. K900 in the U.S., but that large sedan will not be back down south.