Polestar 3 Announced as Electric Performance SUV Built in the U.S.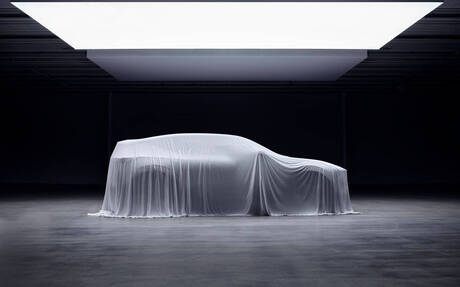 Polestar, the young Swedish electric car brand, has announced that its third model will be a performance SUV built in the U.S., more precisely at the same South Carolina plant where Volvo makes the S60 sedan and soon the next-generation XC90 crossover.
Naturally called Polestar 3, it will follow the Polestar 1 plug-in hybrid coupe, which is set to bow out after 2021, and the Polestar 2 fastback that The Car Guide voted as the Best New Car of the Year.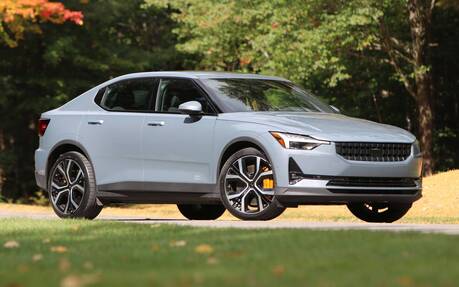 Few details are known at this point, but Polestar has confirmed that the SUV will not be the production version of the Precept concept. The latter will eventually become a separate addition to the lineup.
The Polestar 3 is described as an "aerodynamic performance SUV" which, combined with the silhouette in the teaser at the top of the page, suggests that it could look like the BMW X4 or Mercedes-Benz GLC Coupe, not to mention the all-new Volvo C40 pictured below.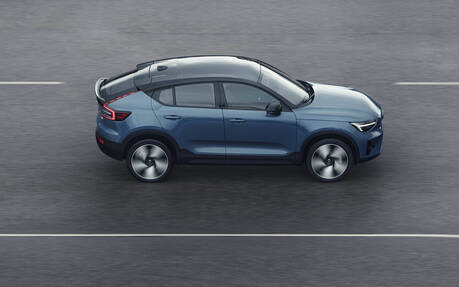 It will debut the new generation of EV architecture from Volvo, which has been designed from scratch for full electrification. Powertrain specifications could be similar to those of the Polestar 2, which offers a dual-motor, AWD configuration with 408 horsepower and 375 kilometres of range. New for 2022 is a single-motor RWD variant with 231 horsepower and 418 kilometres of range.
Also, expect the SUV to feature advanced connectivity based on Google's native Android Auto OS infotainment system, as well as high-end semi-autonomous driving features.  
We will find out more by the end of this year. Production of the Polestar 3 will begin in 2022 as a 2023 model, creating new competition for the Tesla Model Y, Audi e-tron, BMW iX, Cadillac LYRIQ and other luxury electric SUVs.