All-new 2022 Subaru WRX to Debut Soon With Sharper Looks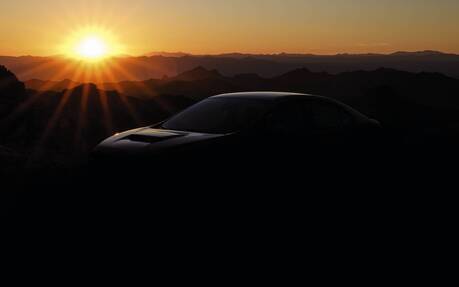 Can't wait to see the next-generation Subaru WRX? Great news: the world premiere is coming soon.
The Japanese automaker has confirmed that its sporty compact sedan will be fully redesigned and reengineered for 2022, meaning the current WRX will retire after seven years on the market.
Subaru made the announcement with the teaser above, which shows very little except for a new, larger hood scoop and the upper corner of the redesigned front grille.
Will the WRX continue to be sold in four-door configuration only? Will the hatchback variant return? Many fans are eager to find out and so are we.
Unfortunately, Subaru isn't saying anything else. The reveal will take place in early September after the 2021 New York Auto Show was cancelled. Maybe the high-performance WRX STI will appear at the same time.
As for the engine, the WRX is expected to feature an upgraded version of the current turbocharged 2.0-litre four-cylinder (268 horsepower) or possibly the 2.4-litre turbo found in the Legacy, Outback and Ascent but with extra muscle. Meanwhile, some rumours suggest the new WRX STI will get close to 400 horsepower.
Excited yet?