Older Ford Explorers Recalled Over Suspension Concerns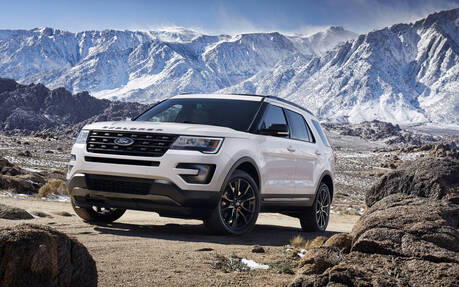 Ford has announced a major recall that affects some 775,000 Explorer SUVs from 2013-2017. There are 676,152 of them in North America including 32,095 in Canada.
The vast majority were sold in high-corrosion regions, particularly those with a combination of cold winter weather with relative high humidity and substantial road salt use such as Ontario, Quebec and the Atlantics.
These vehicles may experience a seized cross-axis ball joint that may cause a fractured rear suspension toe link, which would significantly diminish steering control and increase the risk of a crash. Drivers may hear a clunk noise or experience unusual handling.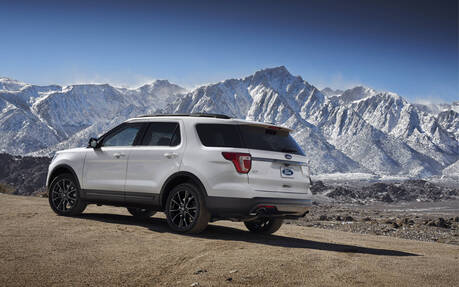 Ford discovered the problem last year, but now it appears to be more serious than initially thought. In fact, the automaker is aware of six allegations of injury related to this condition in North America including two in Canada. Fortunately, no casualty has been reported.
The affected units were repaired under at least one previous recall campaign including a June 2019 recall.
Owners will be notified by Ford starting in mid-August. Dealers will inspect the cross-axis ball joint, replace the cross-axis ball joint/knuckle as necessary, and replace the toe links with a revised design part.
Watch: 2017 Ford Explorer Test Drive