Meet the Four-seat Chevrolet Corvette That Never Was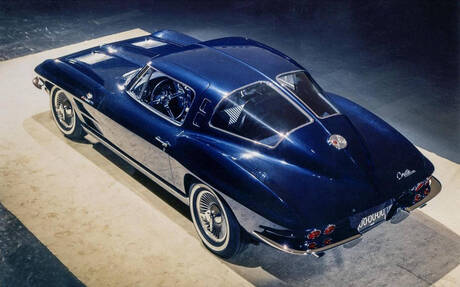 You think the new, eighth-generation (C8) Chevrolet Corvette is not a real Corvette due to its mid-mounted engine? Obviously you're not alone. But what would you say if the company had turned one of its predecessors into a four-passenger car?
Via Instagram, the team at General Motor Design has just shared never-seen pictures of a 2+2 Corvette concept from 1962 that was considered for the second-generation model, released a year later.
This more spacious Corvette was apparently designed as GM's answer to the popular Ford Thunderbird. Although it never received the green light, some of the design cues did make it to production, most notably the distinctive split rear window.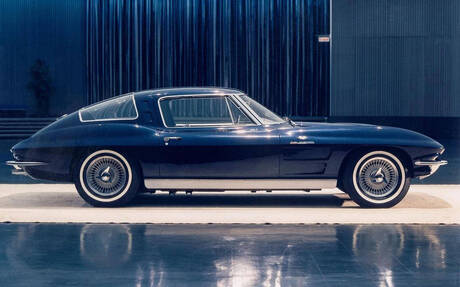 According to the automaker, the coupe was extended by six inches (150 mm) to accommodate the two rear seats, stretching the wheelbase to 104 inches (2,640 mm). The doors were longer, too, making ingress and egress easier. Also, the roof was a bit taller in the back for extra headroom.
Larry Shinoda, who penned the concept, told the story of a GM executive who came in to look at the car and sat in the back. The seat in front of him locked when he tried to get out, causing him to get stuck inside. The team had to remove the seat in order to free the poor man.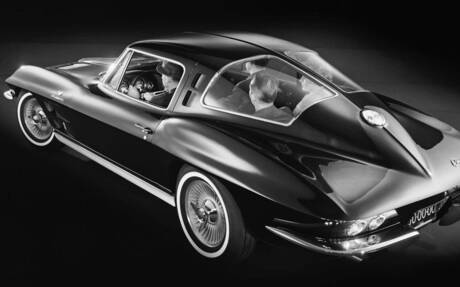 A Corvette Crossover?
Earlier this year, inside sources at Chevrolet broke the news that designers are working on several Corvette-brand concept vehicles targeting a wider range of buyers. Essentially, the idea is to combine the latest Corvette's performance credentials and racy styling with creature comforts such as more interior room and storage.
In one scenario, GM reportedly has a plan to build a new electric vehicle inspired by the Corvette—just like Ford introduced an electric crossover inspired by the legendary Mustang, the Mustang Mach-E. Now that would make a lot of Corvette purists cringe, wouldn't it?