Subaru : 12 601 Vehicles Recalled in Canada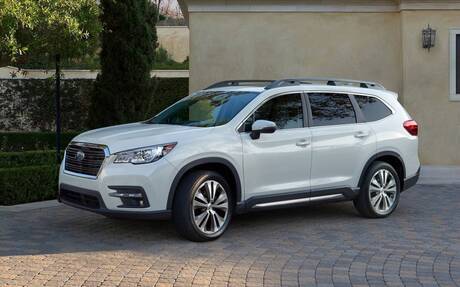 Transport Canada has issued a recall affecting no less than 12,601 Subaru vehicles due to a faulty fuel pump. Irregular engine operation resulting in a sudden decrease in power could be observed if the low-pressure fuel pump was to stop working.
The engine could also refuse to start altogether. Obviously, the vehicle's ECM could throw a code and the check engine light could come on. Transport Canada confirms that owners will be contacted by the manufacturer by mail and that they will be invited to come to the dealership so technicians can conduct the necessary replacement.
Here is the list of affected vehicles:
It should be noted that since the Subaru BRZ and Toyota 86 are almost twins, the latter is also concerned. 232 units are being recalled for the 2018 and 2019 model years.
Moreover, the Crosstrek is the only vehicle produced by Subaru during this period that is not on the list of recalled models.
Subaru Canada's public relations department declined to comment on the news.