More Than 100,000 Zero-Emission Vehicles on Canadian Roads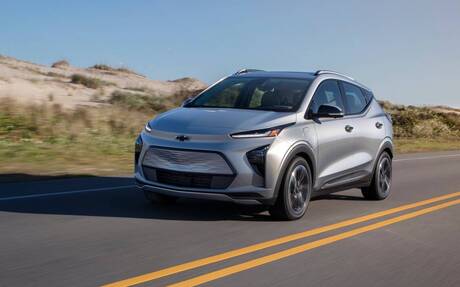 The Federal Minister of Transport, Omar Alghabra, announced in a press conference earlier today that Canada had reached a turning point in the fight against climate change. In fact, the Incentives for Zero-Emission Vehicles (iZEV) program has helped more than 100,000 drivers and businesses to buy or lease a zero-emission vehicle.
The program has been granting $5,000 to each individual willing to purchase or rent a battery-electric, plug-in hybrid, or hydrogen vehicle. During the conference, we also learned that this initiative has contributed to the reduction of greenhouse gas emissions by up to 352,000 tonnes annually.
In order to achieve the new exclusive zero-emission passenger vehicles objective by 2030, the Canadian government intends to do its part for the transition with a series of measures and rules. In other words, the $5,000 credit should be around for a while. The program has cost $587 million since its introduction, including the additional funding of $287 million announced last fall.