Chip Shortage to Last Through 2022, Says Supplier for Toyota, Honda, Ford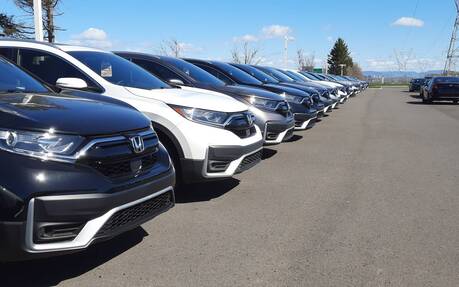 Rohm Co., a Japanese manufacturer of semi-conductors, says these critical parts for vehicles and other electronic systems will remain in short supply at least throughout 2022.  
The Toyota, Honda and Ford supplier is dealing with a severe shortage of key materials and production lines running to the fullest.
An investment of 70 billion yen ($804 million CAD) in the current fiscal year will help, but the effects will be felt later, warned Rohm CEO Isao Matsumoto in an interview with Automotive News.
Other chip makers including Bosch and Infineon Technologies have come out publicly in recent weeks saying the crisis is not getting much better despite what the administration of U.S. President Joe Biden is claiming.
The COVID-19 delta variant is complicating efforts to resume normal operations at various plants especially in Asia. Manufacturers also have a hard time shipping semi-conductors to companies who order them.
Last week, Toyota announced it would cut global production by 40 percent in September due to the chip shortage. More recently, Ford added more downtime at three North American plants including two that build the popular F-150.
Several automakers and industry analysts now expect chip supplies and deliveries to return to normal in 2023.