Volkswagen Sets Expiration Date for Manual Transmissions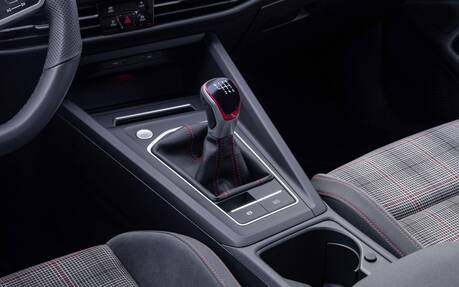 It's no secret that the manual transmission is an endangered species in the auto industry. Much to the dismay of driving enthusiasts, a growing number of cars—even among the elite of performance—are putting all their money on automatic transmissions.
With the accelerated development of electrified vehicles, the end will come sooner rather than later. Volkswagen, which expects to sell 50 percent EVs in most markets by 2030 including 100 percent in Europe, will no longer offer manuals in the next decade, Germany's Auto Motor und Sport reports.
Across the Atlantic, stick-shift units are more commonplace than here. The current-generation Tiguan is available with one, and so is the Passat. Other brands like Audi, Seat and Skoda will follow the lead.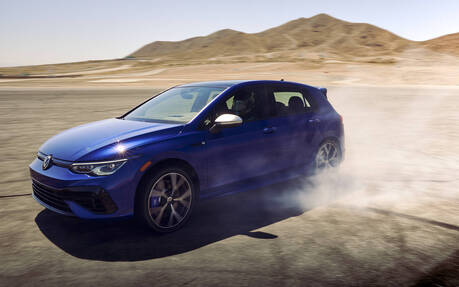 In North America, there are no more manual gearboxes in the Audi lineup, while at Volkswagen only the Jetta and Golf continue with two transmission choices. The latter will not be back in base TSI trim for the eighth generation, remember, so if you want three pedals you'll have to turn to the more expensive 2022 Golf GTI and Golf R going on sale this fall.
Incidentally, 40 percent of Golf R customers choose the six-speed manual gearbox. Output is up from 288 to 315 horsepower for 2022, but you get more torque with the dual-clutch DSG (295 pound-feet versus 280 with the manual), which enables 0-100 km/h sprints in 4.7 seconds.