Over 3,000 New BMWs and MINIs Left to Rot in Vancouver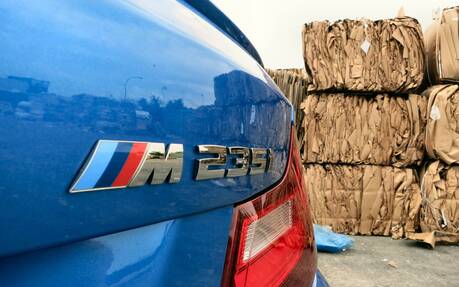 At a time when many dealer lots are eerily empty due to the chip shortage and other production delays, you could have a hard time wrapping your head around the fact that more than 3,000 new BMW and MINI cars have been left abandoned in a Vancouver lot… for nearly six years.
It's not a joke, as you can see in the following Instagram video shared by supercar.fails:
So, what's the story? All these vehicles—including several M models—were exposed to excessive amounts of standing water, salt and moisture when they arrived at Halifax Harbor back in February 2015. A severe snowstorm swept part of the country at the time, later causing significant damage and deterioration to the electrical systems, suspension components and more vital organs.
Transport Canada mandated a recall, but BMW wasn't interested because of the enormous amount of money that would have been needed to repair them, instead preferring to offer customers a replacement.
The cars are now rotting at the other end of the country, waiting to be destroyed or possibly recycled. They can't and won't ever hit the road. What a shame.