Study Reveals What Drivers Want the Most in Their Next Car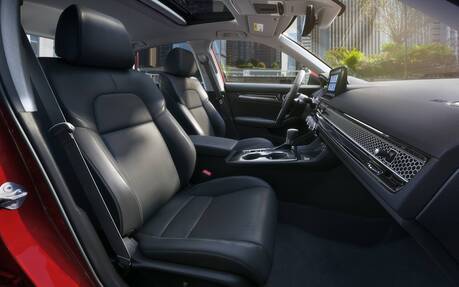 Automakers are packing all sorts of modern features and technologies in their vehicles to hopefully attract more customers. Just think about the long list of electronic driver assistance systems found in today's cars.  
However, it's not always what people really want.
In order to shed some light on the matter, U.S. automotive marketing research firm AutoPacific has surveyed about 90,000 recent car buyers, over half of whom plan to buy another new car in the future. When given around 100 different choices, respondents identified the following 10 features as the ones they would like to have the most in the next vehicle:
Heated seats: 66 percent
Blind-spot monitoring: 60 percent
Front and rear parking sensors: 55 percent
All-wheel or four-wheel drive: 54 percent
Lane-departure warning: 54 percent
Apple CarPlay and/or Android Auto: 53 percent
Power front passenger seat: 52 percent
LED accent lights: 52 percent
Ventilated or cooled seats: 50 percent
Memory driver's seat: 49 percent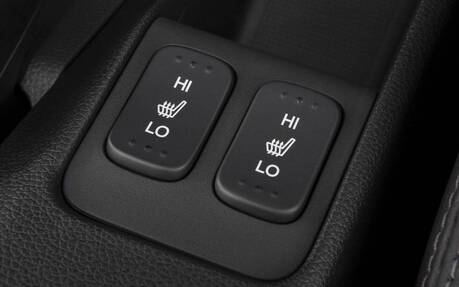 These results are quite different from a year ago when dash cams, head-up displays and OTA updates were at the top of the list. Have consumers become more reasonable or pragmatic since the pandemic? It's possible. The five most wanted features above are all items that make a real difference in terms of helping drivers on a day-to-day basis. They're not too complicated or intrusive, either.
Seats in particular seem to be pretty important for a lot of people. They want to feel comfortable and relaxed on the road, and who can blame them? Incidentally, J.D. Power published a new study earlier this month highlighting Honda, Hyundai, Nissan, Chevrolet, Ram, Ford and Lexus as car brands that stand out from the others when it comes to seat quality and satisfaction.
Now, what about the features drivers want the least in their next vehicle? According to AutoPacific's survey, these five rank at the bottom:
Ability to purchase things from the infotainment system: 12 percent
Biometric features: 9 percent
Gesture controls: 9 percent
Concierge services: 7 percent
Fully autonomous, hands-free driving: 7 percent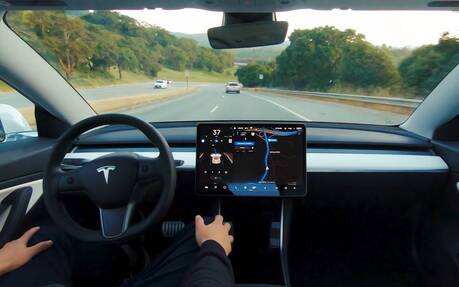 The last feature is very interesting. Many automakers are investing considerable time and money to develop semi-autonomous and even fully autonomous vehicles, yet drivers care little about them—either because they don't trust the technology or they just love driving, like we do.
What about you? What features do you most want to have in your next car?