Purchasing a Brand New Car Isn't Always the Way to Go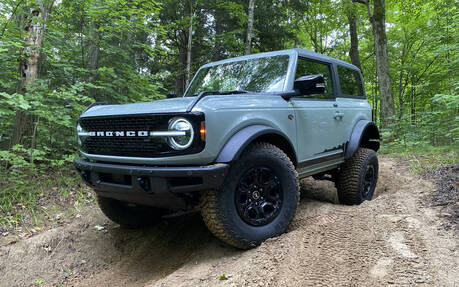 In partnership with Otogo.ca
When new models appear on the market, their appeal is simply undeniable. They propose a modern look and jaw-dropping technology. Opting for a proven used car – and that depreciates much slower – can, however, be a wiser decision, especially if low mileage and manufacturer warranties are involved.
In short, opting for a used but recent car or pickup truck makes sense. Brand new vehicles often have production flaws that are corrected in following years: here are a few examples that prove that, sometimes, you're just better off waiting…
Ford Bronco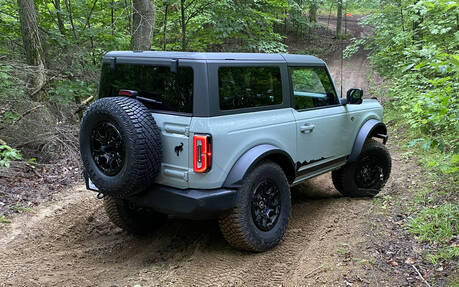 The wait was long and painful, but the first few examples of the new Ford Bronco clearly show production flaws affecting the hard top (a component which is assembled by a supplier, not Ford itself). The quality of the plastic is so questionable that a series of defects can be spotted even if the truck just got off the assembly line. Pictures uploaded on specialty forums can testify to that.
Back in August, Ford announced that it will replace all the roofs manufactured up to now, but that it didn't expect to have any in stock until October, which is, in turn, pushing back the production of other Broncos.
If we take a look at Jeep, the Wrangler isn't quite better off, at least concerning the new plug-in hybrid "4xe". Extremely promising on paper, this new version has a battery which, according to some owners, cannot properly maintain its charge, thus causing the check engine light to turn on. In some instances, the vehicle even broke down… after less than a week of ownership! A malfunction regarding the electric pump has also been reported.
2022 Nissan Pathfinder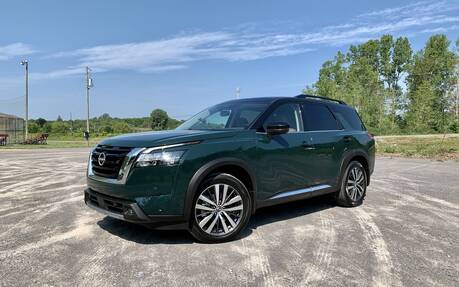 Lastly, the freshly redesigned 2022 Pathfinder, which has been on sale in Canadian dealerships since the beginning of summer, has already had 3 recalls. They all have to do with inadequate welding: the frame of the second row of seats, the headrests of the 3rd row of seats as well as the secondary hood latch are all affected.
In so many words, one must always be careful in the current market. Brand new cars can be risky purchases and prove themselves unreliable, especially compared to a tested and true used model.