Porsche Cayenne Reportedly Getting a Big Brother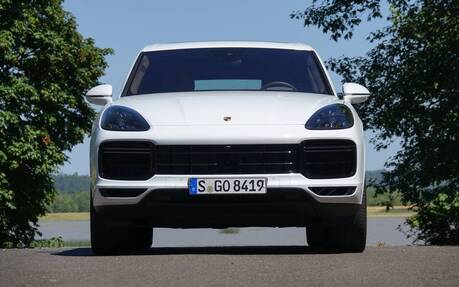 The Porsche Cayenne rubbed many fans the wrong way when it joined the sports-car manufacturer's lineup in 2003, but what will those people think of the larger, three-row SUV that's reportedly in the works?
The vehicle—which is longer, wider and roomier than the two-row Cayenne—was shown to U.S. dealers last week in the form of a rendering, Automotive News reports.
One of them described it as having a "rakish" design, blending the sedan and crossover genres. Another talked about a flat rear end, saying it looks nothing like the Cayenne or Macan, Porsche's two best-selling vehicles.
No official announcement has been made yet. The company insists on the fact that it remains very open to sharing new ideas even though most of them never pan out. Translation: nothing has been decided at the moment.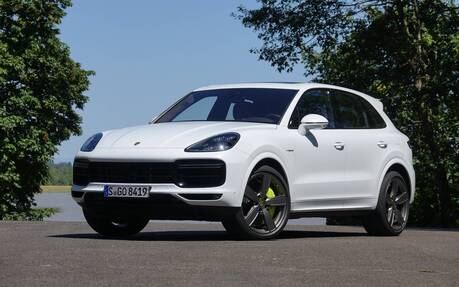 If a large SUV is indeed part of Porsche's plans, it will take its sweet time hitting the market. Again according to Automotive News, the launch would take place only in the second half of the decade.
This likely means that development is still at a very early stage. Also, no powertrain details were discussed during the dealer meeting. A plug-in hybrid system would seem like a foregone conclusion.
Audi, Porsche's sister company within the Volkswagen family, offers a three-row SUV, the Q7, which is actually built on the same architecture as the Cayenne.
Whether purists like it or not, a flagship Porsche slotting above the Cayenne would fill a void and capitalize on consumer demand for large SUVs. BMW now has the X7, while Jeep recently added the all-new Wagoneer and Grand Wagoneer. And Porsche could certainly use the big profits such a vehicle would generate to support future EV development.