Tesla
Model 3

Prices Go Up, Federal EV Rebate No Longer Applies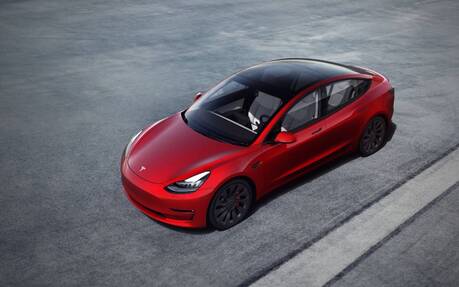 Tesla Canada's latest decision won't please many potential Model 3 customers. The base price for the single-motor RWD variant has been raised to $59,990, making it ineligible to the $5,000 federal rebate for electric vehicle.
Remember, the Canadian government's iZEV Program sets a maximum MSRP of $45,000 for vehicles with six seats or less, but higher-priced versions of these vehicles, up to a maximum MSRP of $55,000, are also eligible.
At the same time, Tesla has dropped the Canadian-exclusive Standard Range model with a software-locked range of 151 kilometres, which retailed for just under $45,000.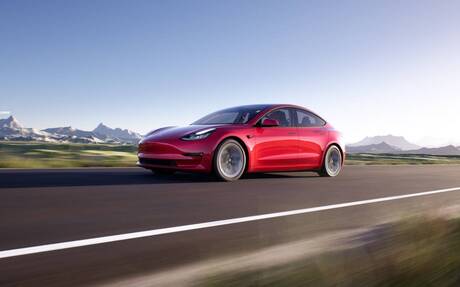 As noted on Transport Canada's website, all consumers who ordered one of the eligible Model 3 units prior to November 23, 2021 at 5 p.m. PST will still receive the iZEV Program incentive.
As for provincial incentives, only Quebec's is still available since Tesla has strategically set the price below the $60,000 limit. Drivers in La Belle Province can get $8,000 off.
It's worth noting that delivery times for the base Model 3 are longer. According to Tesla Canada's online configurator, customers who order one now can expect to receive it in June 2022. A Long Range model can be delivered in February, while a Performance model can arrive as early as next month. These two more expensive Model 3s have also been hit with a price hike, mind you. They now cost $2,000 more.