Toyota GR Corolla Hot Hatch Could be Revealed Pretty Soon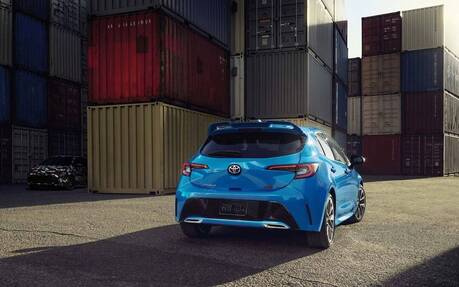 It's not a secret anymore: Toyota is working on a high-performance Corolla and will bring it to North America in the near future. Who would have imagined that just five years ago?
The car, which is expected to be called GR Corolla, could be revealed sometime soon based on the recent series of teasers posted on Toyota USA's Instagram account.
A first picture showed the interior with an automatic transmission instead of the manual. On the instrument panel, we could see "G:16," a reference to the G16E-GTS turbocharged three-cylinder engine currently found in the GR Yaris sold overseas and in Mexico. This suggests that the GR Corolla will use a similar engine (maybe with one more cylinder?), giving it around 270 horsepower and nearly as many pound-feet of torque.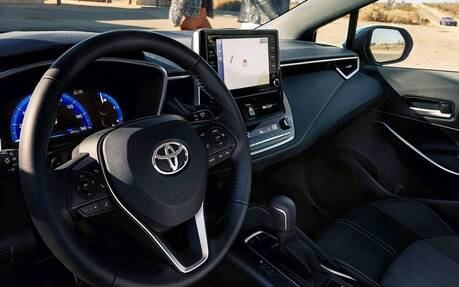 Just like its smaller sibling, the GR Corolla is also expected to feature all-wheel drive with a Torsen limited-slip differential. In fact, the system is called GR Four and that name is stamped on one of the containers in the picture at the top. The camouflaged GR Corolla lurking in the background also seems to have "GR Four" on the doors.
In the hot hatch segment, the Honda Civic Type R, Hyundai Veloster N and Volkswagen Golf GTI are all front-wheel drive models. Only the Golf R, which is a lot more powerful now with 315 ponies under the hood, has all-wheel drive. The Subaru WRX is only available as a sedan.
An official reveal is imminent, so watch this space in the next few weeks as we'll have all the details and plenty of pictures to share.