Toyota Kinto Factory is Definitely Something We Want Here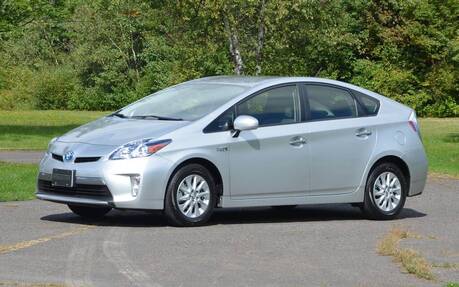 Toyota last week announced a new program called Kinto Factory that makes it possible to add modern gadgets and features to older vehicles that didn't have them when they left the assembly line.
Sounds good, right? I mean, if you want to benefit from new technology without having to purchase a brand new car, this is definitely something to consider.
There's just one problem: the program will launch in Japan later this month, but there are no plans yet for other markets. However, the company says it's just a first step and remains open to offering a similar service overseas, including North America.
Kinto Factory has two options: upgrading and remodeling. The former involves retrofitting safety and convenience functions (blind spot monitoring, rear cross-traffic alert, emergency braking assist, etc.) or robotizing certain parts of the vehicle, like a hands-free tailgate. The latter allows the replacement of worn or damaged parts, such as seat covers and the steering wheel.
Eventually, Toyota says it could offer customization services by gathering data on how drivers use their vehicle.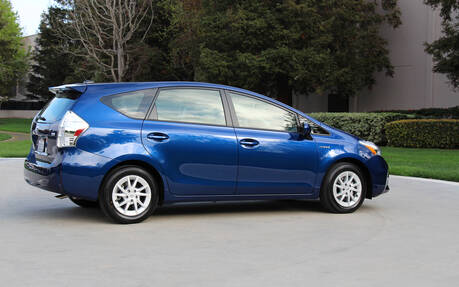 Kinto Factory is designed for models like the Toyota Prius and its many variants, the Lexus UX and NX, plus others that are only sold in Japan including the Vellfire minivan.
Toyota has not yet specified the cost of every available upgrade or remodeling option, but confirmed they will be offered on an on-demand basis (individually, not as part of a bundle) and all backed by a warranty.
We bet a number of Toyota and Lexus owners in Canada would love to have a program like this one here. Most tend to keep their vehicles for a long time since they prove extremely reliable and durable. Used car buyers would also be interested, for sure.