Tesla's Heating Systems Under Investigation by Transport Canada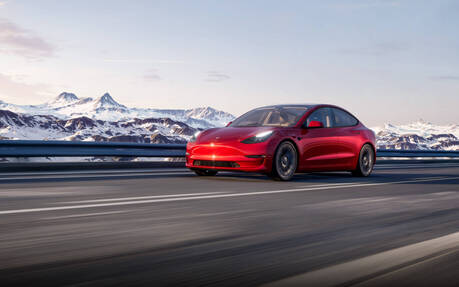 Tesla has been making a lot of headlines lately, seemingly half the time for the wrong reasons. Now, Transport Canada has put the Tesla Model 3 and Model Y under an "Issue Assessment Investigation" after receiving 16 consumer complaints.
There's a concern that a malfunctioning heating, ventilation and air-conditioning (HVAC) system "may affect windshield defogging/defrosting and therefore driver visibility."
Tesla is apparently already working on a fix and aware of the investigation, which could lead to a recall as safety is compromised. It's worth noting that no such probe has been launched in the U.S. yet.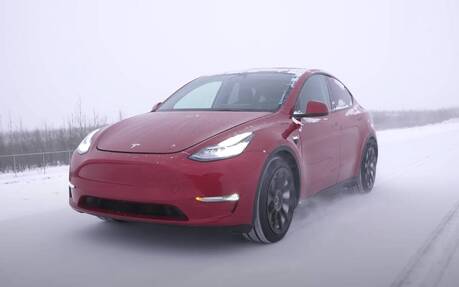 According to Drive Tesla Canada, several owners of 2020-2021 Model 3 and Model Y vehicles have experienced problems with the heat pump in particularly cold temperatures, even after the company replaced faulty sensors last year. A software update could be required.  
By the way, if you go to the Support section of Tesla Canada's website, you'll find a series of tips and recommendations to maximize the use of your Tesla in cold temperatures and how to deal with snow and ice.
We'll keep an eye out for a possible recall in the coming weeks, just like we're awaiting Tesla's official word on new reports that claim production of the Cybertruck electric pickup has been pushed once more to late winter of 2023. CEO Elon Musk will share the automaker's financial results for 2021 in a Jan. 26 call and is expected to provide an updated product roadmap at the same time.