Pre-Owned Subaru: Should You Get an Automatic or a Manual Transmission?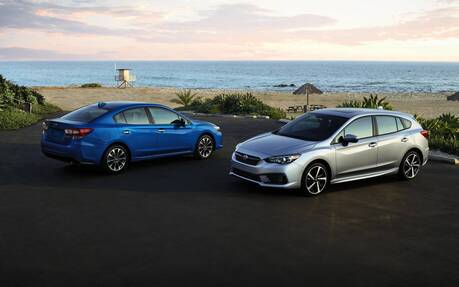 Those who mourn the near-extinction of the manual gearbox in modern new vehicles can always turn to used models, where there are plenty of choices. Of course, operation and reliability may vary from one model to another.
In the compact car category, the Honda Civic and Mazda3, for example, are known for having very good manual transmissions - they are efficient, precise, and fun to operate.
What about the Subaru Impreza? Naturally, many people are interested in it because it's one of the few affordable cars on the market that combine 4WD with a manual gearbox. The current generation started in 2017.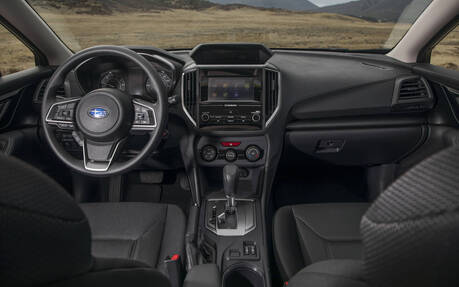 Practical and versatile, especially in five-door form, the Impreza excels in all seasons thanks to Subaru's all-wheel drive system. It's not the most dynamic ride in the segment, but it's no slouch either. The 2.0-litre engine, which produces about 150 horsepower, is well served by the Lineartronic continuously variable transmission, which makes it respond quickly and even simulates seven gears (which can be controlled with paddles behind the steering wheel).
Surprisingly, this is one of the few cases where a CVT transmission performs better than a manual counterpart. The Impreza's manual gearbox has only five gears and lacks refinement. As evidence, it forces the engine to burn almost 1.5 L/100 km more comapared to the CVT. On the other hand, its reliability is generally excellent, as confirmed by Consumer Reports' evaluations in this regard.
Finally, note that recent Subaru models equipped with a manual transmission do not have all the modern safety and driving assistance systems offered by the company, which is another reason to choose an automatic version over the manual.