Study: Hybrids Involved in More Fires Than EVs and Gas-Powered Vehicles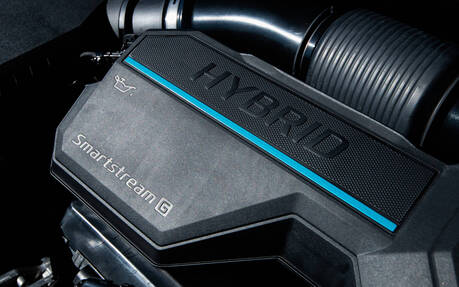 Fully electric vehicles like Tesla's or the Chevrolet Bolt EV make headlines anytime one of them catches fire, or so it seems, but new stats reveal that they actually fare better than other types of vehicles. Meanwhile, hybrid models are the worst.
According to a study by AutoInsuranceEZ based on data from the U.S. National Highway Traffic Safety Administration (NHTSA) and National Transportation Safety Board (NTSB), EVs are involved in just 25 fires per 100,000 units sold versus about 1,530 for conventionally powered cars and 3,475 for hybrids.
That's right: hybrids are proportionally more fire-prone than combustion-engined vehicles and EVs combined. The results include reported cases in all of 2021 in the U.S.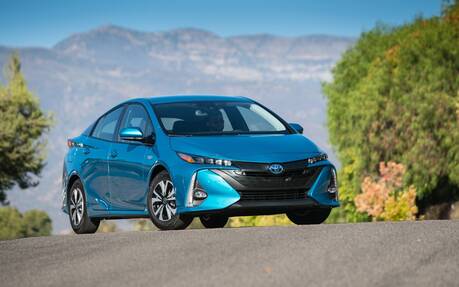 The study also looked at safety recalls designed to address fire risks. In 2020, automakers recalled approximately 1,085,800 gas-only vehicles, 152,000 EVs and 32,100 hybrids. However, the situation was totally different last year with General Motors deciding to recall all Chevrolet Bolt EVs (and Bolt EUVs) ever made—nearly 142,000 units.
For reference, the fire risks among conventionally powered cars are mostly down to electrical shorts. When it comes to hybrids and EVs, the batteries are generally to blame.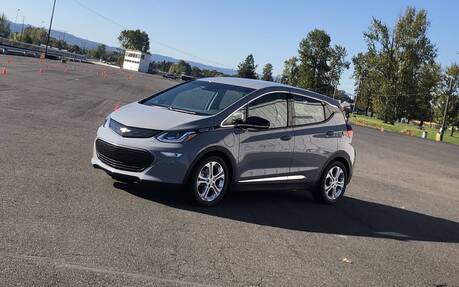 So, EVs keep getting a lot of media attention and scrutiny because the technology is new and represents the future of mobility around the world. But the reality is that they are less likely to cause a fire than either gas-powered vehicles or hybrids, "although electric fires tend to be more difficult than gas fires to extinguish," the researchers concluded.