Another 80,000 Hyundais and Kias Recalled in Canada for Fire Risk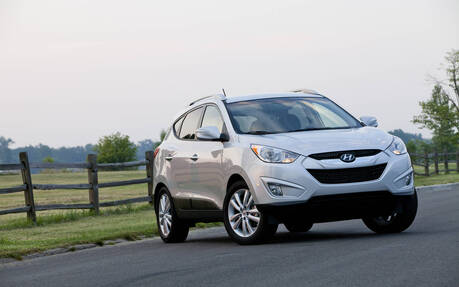 Recalls involving a fluid leak or an electrical short circuit that could result in a fire should never be ignored by car owners, even though the number of reported incidents is extremely small.
Hyundai and Kia both continue to be under fire (pun intended). This time, over half a million vehicles are being recalled across North America including 80,926 in Canada.
Affected models include the 2014-2015 Hyundai Tucson, 2016-2018 Santa Fe, 2017-2018 Santa Fe Sport and 2019 Santa Fe XL as well as the 2014-2016 Kia Sportage and 2016-2018 K900, except those that are equipped with smart cruise control for some reason.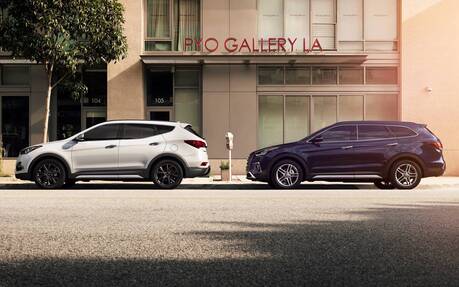 The problem is that either the control module for the antilock brake system (ABS) or the brake hydraulic electronic control unit (HECU) could short circuit. Hyundai says it's aware of an undisclosed number of fires related to this issue, but fortunately no injuries have been reported so far.
Dealer will inspect the ABS module and replace it, if necessary. They will also replace the ABS multi-fuse. 
Until the recall repairs have been completed, Hyundai and Kia assure that owners can drive their vehicle but recommend that they should park it outdoors and away from other vehicles or structures.
Possible symptoms include the ABS warning light popping up on the dashboard or a burning odour and smoke coming from underneath the hood. Consider yourself warned.