Vancouver Gas Prices Go Beyond 2 Dollars a Litre and Climbing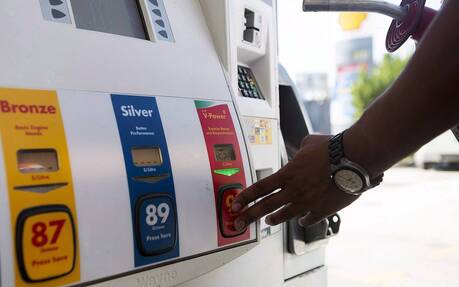 While all major cities in Canada are seeing abnormally steep prices at the pump, the Vancouver metro area seems to be particularly affected by the hike. Prices have soared beyond 2 dollars a litre territory, and are still climbing.
Many gas stations in the area were posting $2.10 a litre Sunday, with some even charging upwards of $2.20.
For your common 50-litre tank, it represents a $11.50 hike compared to last week.
The Russia-Ukraine conflict is the main reason behind this price hike, even if Canada barely imports petroleum from the region.
However, the mystery behind gas pricing has no limits, and everyone seems to pay the price which is affected by everything (e.g. transport costs, taxes, etc.) between the oil well and the pump.
Dan McTeague, president of Canadians for Affordable Energy, told CTV News that prices will keep climbing this week.
"The sky's the limit. There is no end to this," he says.
Warmer weather always means rising demand in North America. So if the situation doesn't change, everyone should brace for more hikes.