BMW Acquires Alpina, More Performance Models Are Likely Coming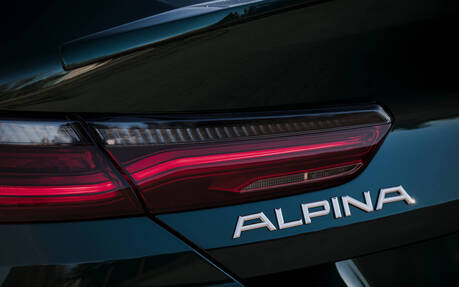 The BMW lineup offers a generous selection of high-performance models thanks to its M division (which is celebrating its 50th anniversary in 2022) as well as its partnership with domestic tuner Alpina. Prepare to see more of them in the future.
That's because BMW has officially acquired Alpina Burkard Bovensiepen GmbH & Co. which, up until today, has always operated independently from the BMW Group. The terms of the transaction were not disclosed.
What does it mean? Well, from now until 2025, BMW will continue to pre-assemble the vehicles on its assembly line and ship them to Alpina for final tuning, as per the current agreement. But starting January 1, 2026, BMW could decide to bring everything in-house or something like that.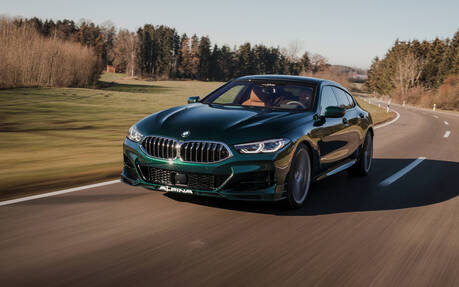 Unlike BMW M cars which are mostly track-focused, Alpinas are more about on-road performance. Basically, they deliver increased power and better handling without sacrificing ride quality. In North America, we have the BMW Alpina B7 (7 Series), Alpina XB7 (X7) and B8 Gran Coupe (8 Series).
As mentioned earlier, it's likely that new Alpina models will pop up in the future, and production could increase, as well. Across the Atlantic, BMW customers can order an Alpina B3 based on the 3 Series in addition to Alpina XD3 and XD4 crossovers based on the X3/X4.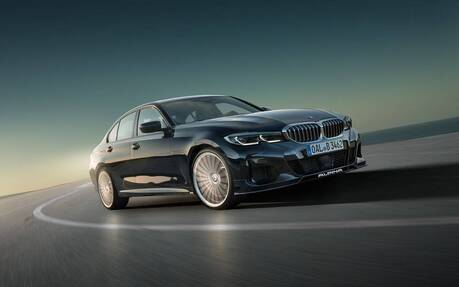 Now, with BMW moving to a new generation of electric vehicles, will there be battery-powered Alpinas? Surely the brand can't rely on twin-turbocharged engines forever. The press release did refer to a "transformation towards electromobility and increasing regulation worldwide," so that's that.