Scenes from Tesla's "Cyber Rodeo" and Texas Gigafactory Inauguration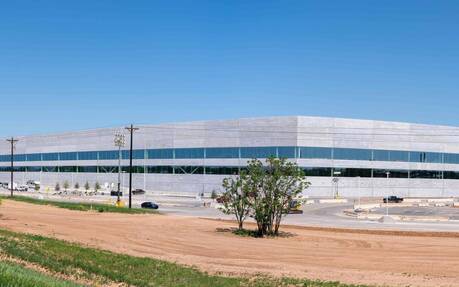 Tesla welcomed throngs of electric car lovers to Austin, Texas on Thursday for a huge party inaugurating a gigafactory the size of 100 professional soccer fields.
Giga Texas has been in operation since late last year. It is the fifth and largest gigafactory cranking out battery packs and vehicles for Tesla.
The plant will produce Model 3 and Model Y cars and eventually (sometime in 2023) the controversial Cybertruck pickup along with a semi for hauling cargo trailers.
Relive the event by browsing through the photo gallery up top!