Study: Canada Ranks 7th Among Best Countries for Car Enthusiasts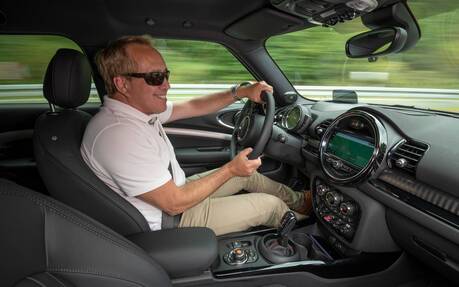 The love for cars, driving and racing is impossible to quantify, but a new study by British website Confused.com suggests that car culture in Canada is one of the strongest in the world.
The study looked at many different criteria including road quality, average fuel prices, as well as the number of F1 venues and Grand Prix, WRC rallies, upcoming automotive events and race tracks.
The U.S. stands at the top of the ranking, well above France and the U.K. which tie for second place. They're followed by Spain, Australia and Germany. Surprisingly perhaps, Canada ranks seventh, ahead of Italty, Japan and Mexico.
Drivers in the U.S. have access to better roads than pretty much anywhere else on the planet, and they also pay some of the lowest fuel prices. What's more, 11 different tracks have hosted F1 races, and a whopping 406 automotive events are coming up—way more than any other country.
Italy has had the most Grand Prix events (76) and WRC rallies (50), but high fuel prices and sub-par road quality make driving less fun over there.
Speaking of which, the study reveals that the Netherlands has the best road infrastructure in the world, followed by Switzerland and Japan. Canada lands somewhere around average.