Global Tipping Point for EV Adoption Has Been Reached, Survey Says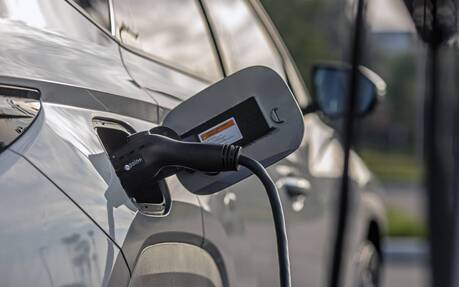 Despite demand outstripping supply and causing extremely long delivery times in many cases, consumer interest in electric and hybrid vehicles remains strong.
Consider this: as many as 52 percent of car shoppers across the globe now say they're looking to go electric according to Ernst & Young's latest Mobility Consumer Index. It's the first time the number has exceeded 50 percent, and it represents a sizable increase from 2021 (41 percent) and 2020 (30 percent).
"While overall levels of travel reported remain lower when compared to the pre-pandemic benchmark, the number of consumers who say constant access to a personal car is very important to them is rising, and for the first time more than half of those surveyed, 52%, who intend to buy a car say they intend to choose either a fully electric, plug-in hybrid or hybrid vehicle," the report says.
The EY survey was conducted in 18 countries and had over 13,000 respondents. Italy (73 percent), China (69 percent) and South Korea (63 percent) are where people are the most committed to buying an EV. Unsurprisingly, the U.S. (29 percent) ranks at the bottom, followed by Australia (38 percent).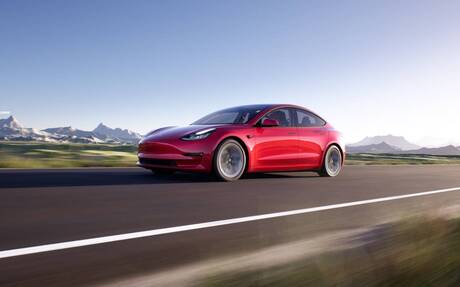 What about Canada? Based on the EY stats, 46 percent of consumers who intend to buy a car are now leaning towards an electrified model, up from 35 percent a year ago. Conventional hybrids are still the preferred choice, but full EVs have overtaken plug-in hybrids.
Globally, environmental concerns are cited as the main reason for considering EV adoption (38 percent), but rising penalties on gasoline vehicles are right behind (34 percent).
As a final note, 88 percent of consumers are willing to pay more for an EV—at least 20 percent extra for about a third of them.