Ferrari To Launch 15 Cars By 2026, Expand EV Offerings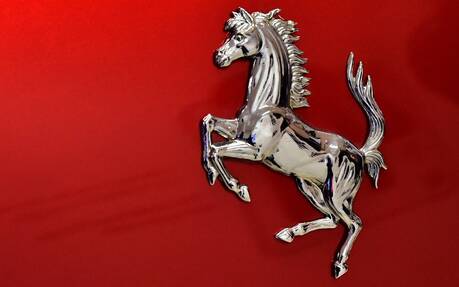 We already knew that Ferrari plans to launch its first electric vehicle in 2025, but CEO Benedetto Vigna has now shared more details about the company's product strategy for the coming years.
The main thing is confirmation that Ferrari will launch 15 new models between 2023 and 2026. One of the most anticipated is certainly the brand's first-ever SUV, called Purosangue, and Vigna said it will officially debut in September.
Also notable, a new hypercar will succeed the iconic LaFerrari, and the Icona series of limited-edition models will welcome additional members.
By 2026, 55 percent of all Ferraris will be hybrids and another 5 percent will be EVs. These ratios will get even at 40 percent by the end of the decade. Just to give you an idea, 20 percent of all cars delivered in 2021 were hybrids.
An important point emphasized by Vigna is that Ferrari will develop its own electric motors, inverters and batteries in-house, which will require a major expansion of the plant in Maranello. This will be part of an investment totalling approximately $6 billion CAD. All-solid-state batteries are currently being considered.
Ultimately, the Italian automaker plans to reach carbon neutrality for its operations by 2030. A large reforestation project called "Bosco Ferrari" will be created in the local area.
The new strategy is the first from Vigna. A veteran of the semiconductor industry, Vigna joined Ferrari last fall and has been tasked with helping the company build its proficiency in the areas of electrification and connectivity while steering away from its focus on big engines. He said his experience in the tech industry has already been useful for Ferrari's first EV.