VinFast Customers to Get Free Charging, Home Charger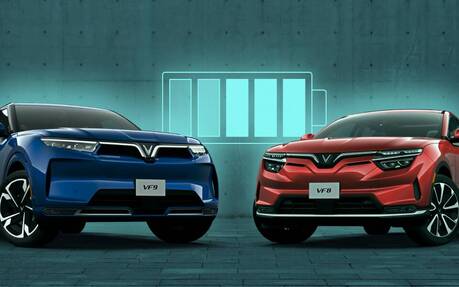 Canadian customers who reserve a VinFast electric SUV between now and September 30, 2022 will enjoy free charging services through the Vietnamese automaker's new Charged Up program.
First, eligible customers will get a VinFast level-2 home charger valued at $849 along with a $1,000 credit towards installation carried out by Qmerit, VinFast Canada's installation partner.
According to the company, its home charger boasts up to 40 percent faster charging speeds than a standard mobile charger in addition to Wi-Fi connectivity and "a host of additional smart features currently in development." More details on those will come at a later date.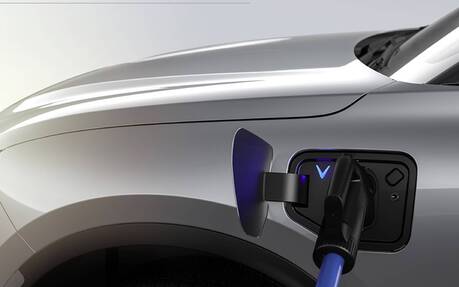 Next, the Charged Up program includes three years of unlimited, complimentary charging sessions through ChargeHub, another of VinFast's Canadian partners. This starts at the time of delivery.
ChargeHub combines six different networks encompassing more than 6,000 level-2 chargers and more than 800 DC fast chargers across the country, with more to come. The partnership also extends coverage to Canadians travelling to the U.S. on stations operated by ChargeHub Passport compatible networks.
Furthermore, every VinFast vehicle reserved through September 30, 2022 will receive one year of complimentary ADAS and Smart Services Package. The former includes automated and remote parking, summoning, traffic and highway assist, and automatic lane-changing assist, while the latter includes connected services such as a virtual assistant, remote control using the VinFast app, a web browser, games and more.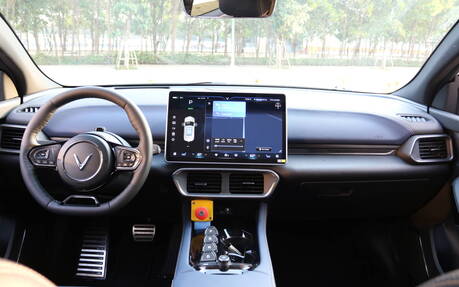 VinFast is hoping to break through the Canadian market while convincing more people to turn to EVs, hence these sweet incentives. However, as a brand new player, reliability remains a concern.
And unlike other EV makers, VinFast requires customers to lease the battery, which could put off many. As previously mentioned, the monthly subscription program offers two options: a Fixed plan with unlimited km and a Flexible plan with 500 km plus an extra charge for every additional km.
Customers who make a reservation for the VF 8 or VF 9 this year and subscribe to the Fixed plan will be offered a permanent subscription fee for the product's lifetime. Moreover, VinFast commits to providing a lifetime battery warranty covering all maintenance and repair costs and will replace the battery for free when charging capacity dips below 70 percent.
From 2024 onwards, approximately half of VinFast's EVs sold will be applied with the battery subscription policy. The other half will be sold with batteries as market practice.