2023 Ford F-150 Heritage Edition Celebrates 75 Years of F-Series Trucks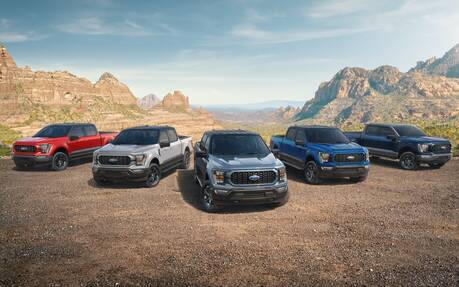 The very first F-Series pickup from Ford was launched for the 1948 model year, which means North America's best-selling vehicle is about to be three quarters of a century old.
Naturally, Ford is not going to miss this opportunity to celebrate, so here comes the new 2023 F-150 Heritage Edition.
With this model, the company offers a modern take on the classic two-tone exterior paint schemes from the 1970s and 1980s. More specifically, a primary colour is applied to the main body, while an accent colour is used for the roof and pillars, front and rear bumpers, as well as the lower doors and lower body.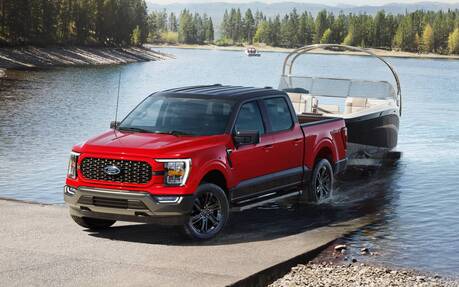 Five different combinations are available, as shown on the picture up top. The most striking one is arguably Race Red with Carbonized Gray.
Meanwhile, the cabin comes in slate gray and black while featuring unique inserts on the seats and embossing on the centre console lid. A white "75 Years" logo appears in the upper part of the windshield and can be found again in the startup animation.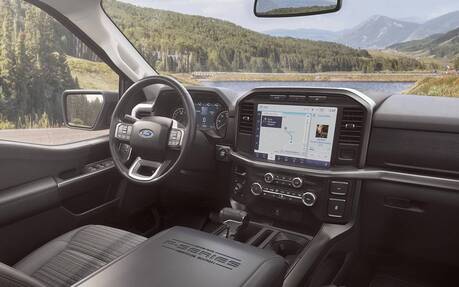 By the way, all 2023 F-150 Heritage Edition models are based on the popular XLT trim level, with the same selection of cab sizes, bed lengths, engines and drivetrain options.
Order banks will open around mid-July, with production slated to begin this fall.