10 Vehicles From 10 Years Ago You Have Forgotten About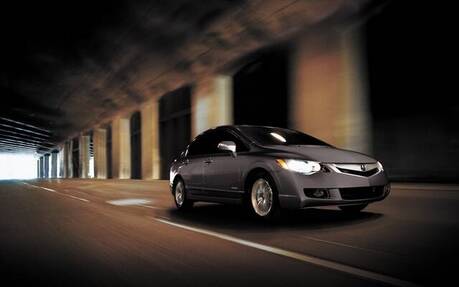 The automotive market is evolving rapidly. New models are introduced, and others are retired, sometimes after only a short career. For pre-owned vehicle buyers, searches in online inventories can yield surprising results.
Here are 10 models from 10 years ago that you have probably forgotten about …  
Acura CSX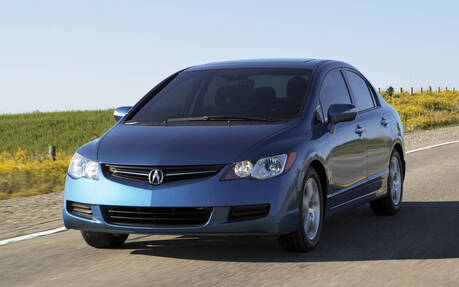 In the early 2010s, the Acura CSX was one of Acura's most affordable models and was a barely spruced-up version of an eighth-generation Civic. In its last year (2011), it came with a 2.0-litre four-cylinder producing 155 horsepower and 139 ft-lb of torque. We like this car because it's fun to drive and it has good reliability. 
Chevrolet HHR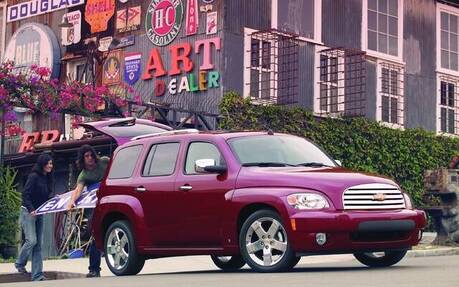 This retro-styled family car with a modern touch was intended as an answer to Chrysler's PT Cruiser. Of course, the Chevrolet HHR is not a traditional vehicle. A pioneer of the sub-compact crossover genre maybe? Its 2.4-litre 4-cylinder engine produces 172 horsepower.
Dodge Caliber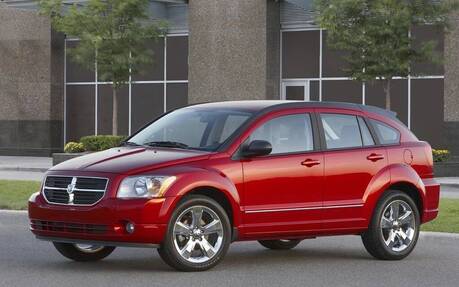 Before the Dart, Dodge's compact car was the Caliber, a convenient hatchback model with a relatively spacious trunk. If you're into it, look for the Rush trim, equipped with a 2.4-litre 4-cylinder that generates 172 horsepower.
Dodge Nitro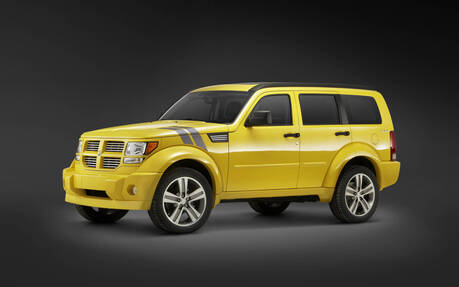 A cousin of the similarly short-lived Jeep Liberty, the Dodge Nitro impressed with it boxy shape, but what else? Terrible braking, high fuel consumption, dodgy quality, and so on … Drivers were disappointed, and Dodge chose to put their money on the Journey instead, which was less expensive and more popular with families.  
Ford Explorer Sport Trac 
Can't get your hands on the new Ford Maverick? Go back in time, not with the former Ranger, but rather with the Explorer Sport Trac, a sort of cross between an SUV and a pickup truck. Just like the Explorer, it was available with a 4.0-litre V6 and a 4.6-litre V8. The latter is the best of the two, and it has better fuel economy!
Honda Crosstour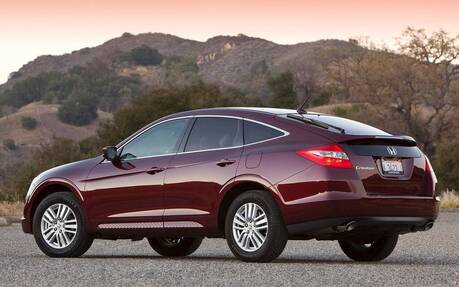 Many remember the Element from the 2000s, unlike the Crosstour, which was launched during the following decade. If its design does not bother you too much, you'll get a sturdy and well-built five-door crossover. It's comparable to an original Toyota Venza.
Jeep Commander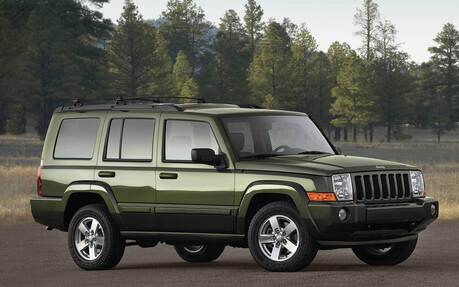 Jeep is now back in the 3-row SUV segment with the Grand Cherokee L, Wagoneer and Grand Wagoneer. But over a decade ago, consumers had another option. Like a more spacious Liberty, the Commander offered five or seven seats without being longer than a modern Grand Cherokee, with which it shared the same body-on-frame platform and fully independent suspension.  
Lexus HS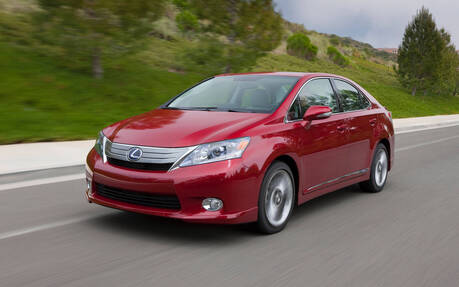 Exclusively hybrid, the HS 250h was a rather traditional-looking sedan. Its fuel consumption was pretty low, but it was boring to drive. No wonder Lexus has replaced it with the CT.
Mitsubishi Endeavor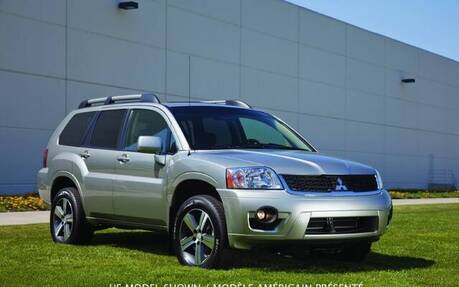 Mitsubishi has already offered a mid-size SUV in the past, although it was only a five-seater, and it was the Endeavor. One engine was on the menu: a 3.8-litre V6 with 225 horsepower. The all-wheel drive was good, but paired with a four-speed gearbox, the gas mileage was awful.
Volvo S40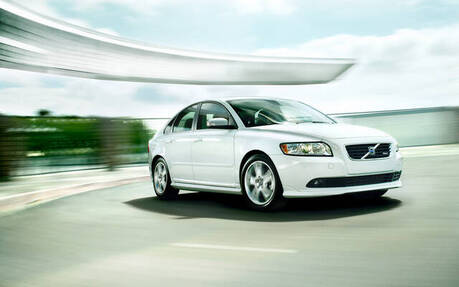 The Volvo S40 compact sedan was not as successful as expected, notably due to a lack of space. However, in its last year, the S40 had a pretty responsive 227-horsepower turbo five-cylinder and its seats, as always with Volvo, were way above average.