Best Car Brands for Initial Quality in 2022 According to J.D. Power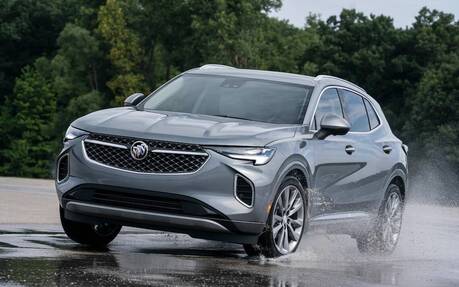 The quality of new vehicles has significantly declined and the number of problems reported by owners is the highest in 36 years according to J.D. Power's 2022 Initial Quality Study (IQS) released this week.
Compared with 2021 results, the industry experienced an 11-percent increase in problems per 100 vehicles, resulting in an average of 180 PP100. Just nine of 33 ranked brands improved in vehicle quality year over year.
"Given the many challenges automakers and their dealers had to face in the past year, it's somewhat surprising that initial quality didn't fall even more dramatically," said David Amodeo, director of global automotive at J.D. Power. "In general, initial quality has shown steady improvement throughout the history of this study, so the decline this year is disappointing—yet understandable. Automakers continue to launch vehicles that are more and more technologically complex in an era in which there have been many shortages of critical components to support them."
He was of course referring to supply chain disruptions such as the microchip shortage, which has caused automakers to seek alternative solutions to get new vehicles into customers' hands. In some cases, new vehicles are being shipped without some features installed.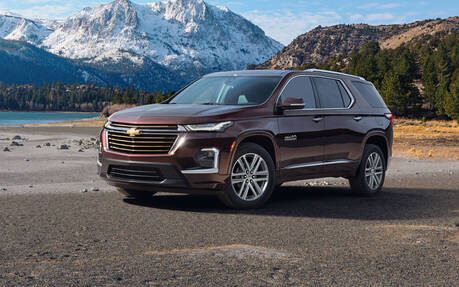 Infotainment is the Most Problematic Area
This year's IQS is based on responses from 84,165 purchasers and lessees of new 2022 model-year vehicles who were surveyed early in the ownership period. Nine vehicle categories are analyzed: infotainment; features, controls and displays; exterior; driving assistance; interior; powertrain; seats; driving experience; and climate.
Once again, the infotainment category continues to be the most problematic. Six of the top 10 problem areas in the study are infotainment-related, including Android Auto/Apple CarPlay connectivity; built-in voice recognition; difficulties with touchscreens/display screens; built-in Bluetooth systems; not enough power plugs/USB ports; and inconsistent audio volume.
It's also worth mentioning that problems with advanced driving assistance systems declined in 2021 but have increased in 2022. The most problematic system is lane departure warning/lane-keeping assistance.
Which Brands Lead the Way?
Overall, mainstream brands average 175 PP100, which is 21 fewer than for premium brands (196 PP100). This is a trend that started in 2016, J.D. Power noted.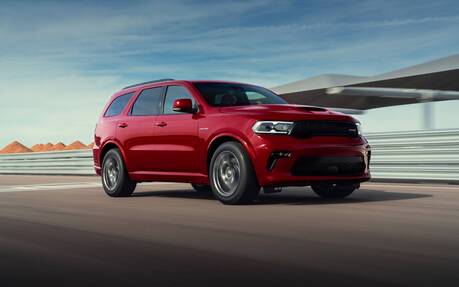 You can find the top 10 brands with the highest quality scores below:
1. Buick (139 PP100)
2. Dodge (143 PP100)
3. Chevrolet (147 PP100)
4. Genesis (156 PP100)
4. Kia (156 PP100)
6. Lexus (157 PP100)
7. GMC (162 PP100)
8. Cadillac (163 PP100)
9. BMW (165 PP100)
10. Ford (167 PP100)
10. Lincoln (167 PP100)
Interestingly, owners of battery-electric vehicles and plug-in hybrid vehicles cite more problems with their vehicles (240 PP100 and 239 PP100, respectively) than do owners of vehicles with internal combustion engines (175 PP100). Tesla (226 PP100) is included in the industry calculation for the first time, but because the brand does not allow J.D. Power access to owner information in the states where that permission is required by law, it still can't be officially ranked.
Come back tomorrow for a look at the worst car brands for initial quality in 2022 according to J.D. Power.