TikTok's Most Popular Vehicle Isn't the One You Think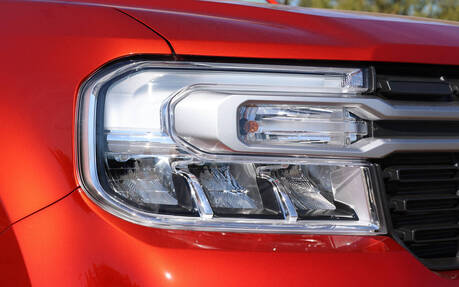 The weight of TikTok in the social media sphere and its influence on consumers just can't be ignored. In fact, many companies are revising their communication and marketing strategies to include it. Automakers are no exception.
Have you ever wondered which car models and makes are the most popular on TikTok? British website Confused is answering that very question in one of its latest studies.
The number of views on TikTok videos that mention each vehicle and brand using hashtags—as of May 31, 2022—was sourced. Without further ado, here are the top three vehicles:
Ford Maverick – 10.9 billion views
Ford Mustang – 10.7 billion views
Toyota Supra – 9.4 billion views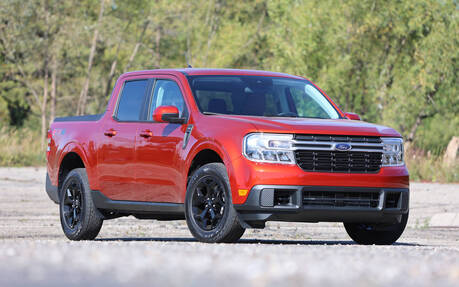 So, the Maverick, really? Who would have thought? We guess it's not because of the compact car from the 1970s, but rather the brand new small pickup Ford launched for 2022. Demand is so strong that the company had to stop taking orders and several customers won't get theirs until late next year.
If you recall, the Maverick was named the 2022 North American Truck of the Year and The Car Guide's Best New Truck of the Year.
Now, when it comes to the most popular car brands on TikTok, the Germans rule the podium as you can see below:
BMW – 492 billion views
Mercedes-Benz – 27.1 billion views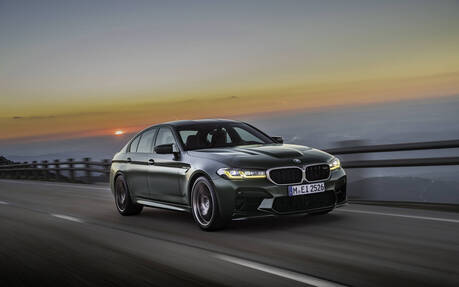 Despite each of the top two vehicles being a Ford, the No. 1 brand is BMW. The Bavarian automaker's lineup of sporty luxury cars and SUVs is complemented by an equally desirable selection of motorcycles and a rich motorsport tradition. The M5 (1.8 billion views) is the most viewed BMW model.
Finally, what about the most popular car influencers on TikTok? Leading the way are Daniel Mac (12.6 million followers), Alex Hirschi a.k.a. Supercar Blondie (10.6 million followers) and Dima Gordey (5.1 million followers).
Don't forget that The Car Guide (@thecarguide) is on TikTok, too. Stop by and be sure to like our videos!
Watch: Everything You Need to Know About the 2022 Ford Maverick