Guess Where Hyundai Plans to Launch a $25K Small Electric Car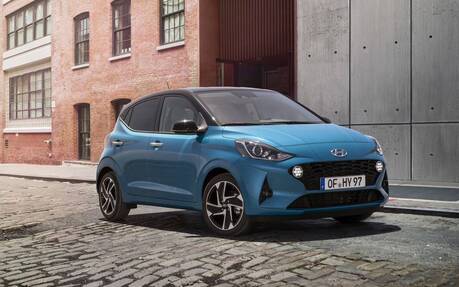 Despite some pretty generous incentives from governments, the high cost of electric vehicles remains a major hurdle for most consumers around the world. It's good to see that a few automakers are working hard to develop more affordable models.
You can now count Hyundai among them. The Korean manufacturer has indeed announced that it plans to launch a new small electric car for $20,000 euros or less, which means just over $26,000 CAD at the current exchange rate.
There is great news, for sure. However, don't get your hopes up: Hyundai is targeting the European market with no signs of a comparable offering on this side of the Atlantic in the short or medium term.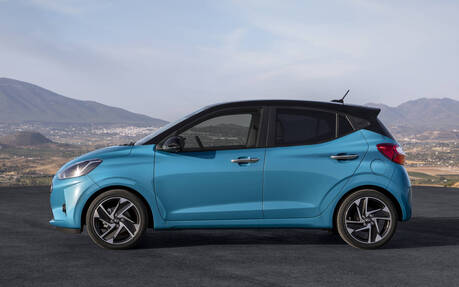 The goal is to replace the Hyundai i10, a popular little hatchback (also sold in India and a few more countries), by introducing a fully electric car that would help the company meet Europe's increasingly stringent emissions regulations and maintain a proper market share in the small-car segment. It will be a direct answer to the Honda e, among others.
In North America, as you know, regulations are much looser and pocket-sized vehicles have become marginal sellers. Do we need to remind you that Hyundai has killed the Accent, Elantra GT, IONIQ (which offered an EV variant) and Veloster?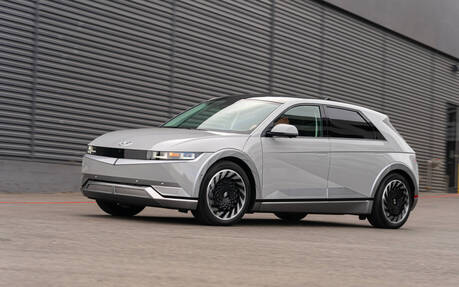 If you want a gas-free Hyundai, you must turn to either the Kona Electric or the IONIQ 5, each of which carries a base MSRP just under $45,000. Delivery times for the latter continue to be ridiculous long, unfortunately, and that will likely be the case with the new IONIQ 6 sedan promising even better range.
In fact, with this model and the IONIQ 7 three-row SUV coming right after, Hyundai clearly prefers to sell us larger and more expensive electric vehicles than catering to those who simply want cheap, zero-emission transportation.
Watch: 2022 Hyundai IONIQ 5 Hits the Road