The Car Guide's Best Buys for 2022: Ford Mustang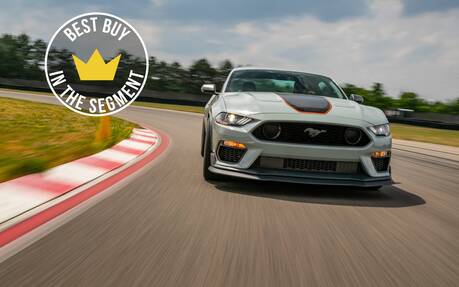 Every year, The Car Guide unveils a list of Best Buys covering all the different vehicle categories in the industry.
The sports car segment is a pretty unique one with models catering to different types of customers. Some emphasize power and speed, while others are more about a light weight and nimble handling. As you can imagine, this makes it hard to crown a winner. And on top of that, buying a sports car is most often an emotional decision, not a rational one.
The Winner
The legendary Ford Mustang is our Best Buy for 2022 as it offers a wide selection of models and thus is able to meet the needs of more people.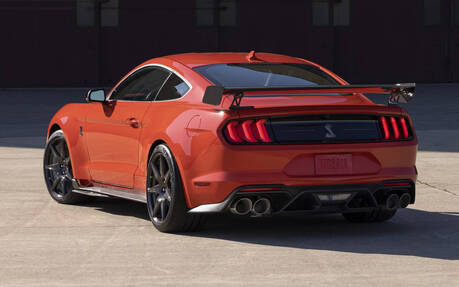 Reliability is generally good, handling is pleasant, and the Mustang retains much of its value as a used car. Our personal favourite is a V8-powered Mustang GT with a manual gearbox.
Other Finalists
The runner-up for the award is the Mazda MX-5, a little roadster that shines with impeccable driving dynamics. Unlike the Mustang, the MX-5 cares a lot more about weight than power. It's also available in Retractable Fastback (RF) configuration with a hardtop. Cargo space is extremely limited, however, and the infotainment system needs to be improved.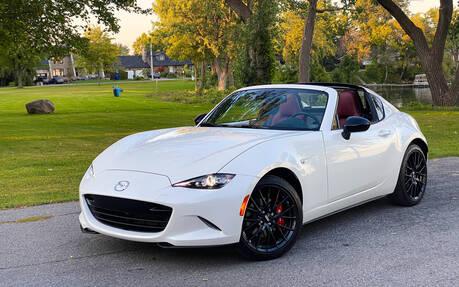 As for third place, we picked the Toyota GR Supra, which was developed in a partnership with BMW. This coupe features a powerful straight-six engine, ergonomic dashboard and dynamic handling. On the other hand, visibility is poor and the interior lacks comfort.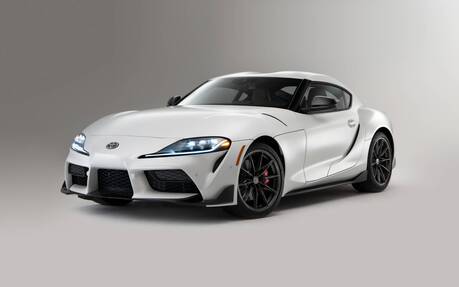 Note: We did not include the Nissan Z, Subaru BRZ and Toyota GR 86 in our rankings because these models were not yet available for testing at the time of voting.