Future Charger, Challenger to be EV Only, Dodge Spokesman Says
The fate of the Dodge Challenger and Charger has been a hot topic with plenty of speculation for quite a while. Many performance enthusiasts won't like where the cars are going.
In early June, Stellantis announced that production of its gas-powered L-Series cars will end when Brampton Assembly in Ontario undergoes retooling starting in 2024. Once the plant comes back online sometime in 2025, it will manufacture all-new vehicles built on one of Stellantis' new architectures including at least one fully electric model.
The truth is that combustion engines will be no more. A Dodge spokesperson has confirmed to Motor1 that "the Hemi in that platform, as well as that platform, are going away. The next generation will be BEV."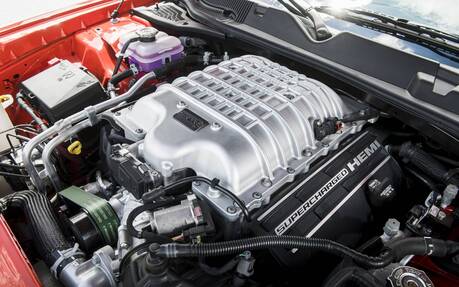 He was referring to the old LX platform which originally launched for 2005 and received updates when Hellcat-powered models, among others, burst onto the scene.
As you probably know, Dodge plans to launch an electric muscle car in 2024. It looks like we'll have our first official preview on August 17 in the form of a concept. Maybe we'll also find out the reason why the automaker filed to trademark the Tomahawk name.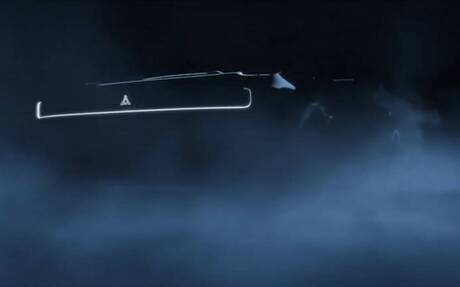 Or that could be two days earlier as Dodge has another major reveal to make, this one related to its current lineup.
According to a "reliable source" quoted by Mopar Insiders last month, the most powerful production Challenger is in the works and it will blow the late Demon out of the water. The report claims the Hellcat engine will receive significant modifications allowing it to run on E85 fuel (a mix of ethanol and gasoline) and produce as much as 909 horsepower.
Talk about going out with a bang.