Maserati Adds 10-Year Powertrain Warranty for New and Old Cars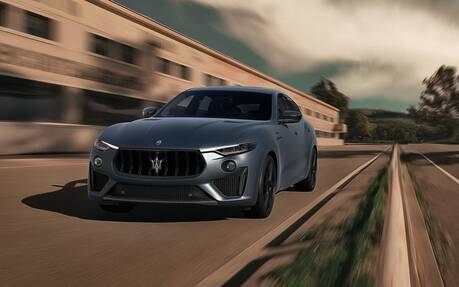 Maserati should be ashamed of landing in third place among the worst car brands for initial quality in 2022 according to J.D. Power's latest study. Reliability is not much better, either. However, the company is now making a big step to try to convince more luxury car buyers that it's a good thing to drive in a Maserati.
Available in Canada, the U.S. and Latin America starting October 1, Maserati's new Extra10 program will extend the coverage of powertrain components (engine, gearbox, transmission) until the vehicle turns 10 years old.
This not only applies to new vehicles but also used ones that are less than nine years and six months removed from their original date of purchase, with no mileage limit. Existing customers need to activate the warranty through a Maserati dealer.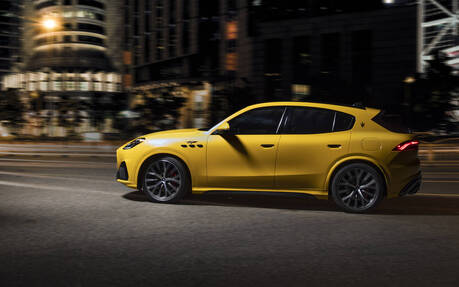 "This new service enables Maserati to provide all its customers with an innovative offer, adding value in terms of unparalleled flexibility in the automotive world," the company said. "A major new feature for the brand, aimed at consolidating the value of its cars over time, guaranteeing total peace of mind by combining top performance and the driving pleasure typical of every Trident car."
Customers can visit any Maserati dealer to check whether their vehicle is included in the program. The dealer will also tell them more about all the additional services that can come with it including pick-up and return service.
With Extra10, Maserati leapfrogs ahead of Mitsubishi, whose famously unbeatable powertrain warranty is also good for 10 years but with a limit of 160,000 km. Don't miss our previous story about the car brands that offer the best warranties in 2022.