Chinese-Bound Toyota bZ3 Electric Sedan Leaked, Will Canada Get it?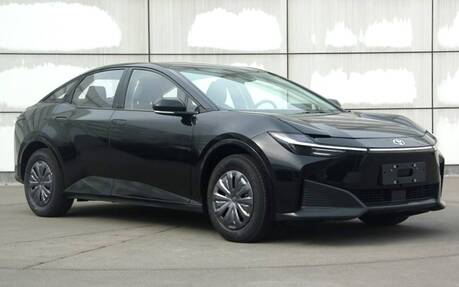 Toyota waited a long time to jump on the battery-electric vehicle bandwagon, but the bZ4X crossover is finally ready to hit the road in Canada. It's the first in a series of EV models representing the new bZ (Beyond Zero) sub-brand, and we're already wondering: what will be next?
The bZ3 compact sedan could be a possibility. This car will initially launch in China later in 2022 and we know what it will look like thanks to leaked pictures.
Styling is directly inspired by the bZ SDN concept that Toyota showed last December. Some will also see similarities with the brand new 2023 Crown that's set to replace the departed Avalon in North America.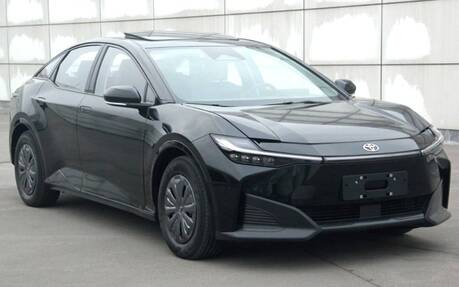 The bZ3, naturally, is built on the same e-TNGA platform as the bZ4X. It's a single-motor car sending 183 horsepower to the front wheels in base configuration or 244 horsepower to the rear wheels in another configuration, according to reports. The missing "X" confirms it doesn't have all-wheel drive.
There are no pictures of the interior yet, but we suspect designers borrowed many cues from the bZ4X while also incorporating Chinese-specific features.
Clearly, the bZ3 would be a hit in Canada as an affordable, zero-emission alternative to the highly popular Corolla. However, we're more likely to see Toyota bring a larger and roomier car to North America, possibly called bZ5, in order to please our U.S. neighbours.
As usual, the company refuses to comment about future products.
Let's go back to the bZ4X, which will take on a rapidly growing field of electric crossovers. Toyota raised a lot of eyebrows when it said that DC fast charging may not be possible at temperatures below -20 degrees Celsius. We'll have to test it ourselves next winter to see how this really impacts the ownership experience.