2023 Hyundai
IONIQ 5

's Base Price Goes up $4,000 in Canada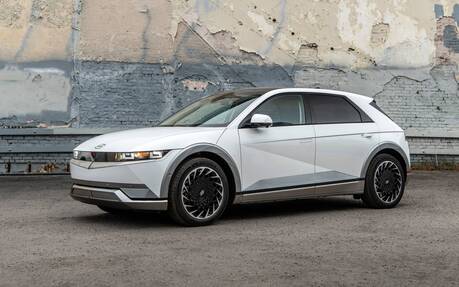 With price hikes across the entire auto industry, it was inevitable that the reigning World Car of the Year would also become more expensive.
Remember, the Hyundai IONIQ 5 launched in Canada last year with a very attractive base price of $44,999 in order to qualify for the federal EV rebate of $5,000.
Now, with the maximum MSRP raised to $55,000 for said rebate, and demand that continues to far exceed supply, Hyundai Canada has made the decision to eliminate the base Essential trim for 2023. As a result, the lineup now starts with the Preferred trim at $48,999 (plus $2,651 freight and PDI). That model, by the way, is $2,000 above last year.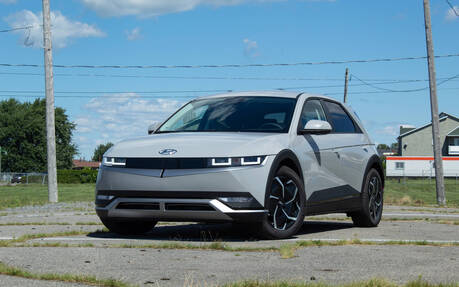 It also means that all IONIQ 5 models are now equipped with a heat pump and battery preconditioning function that help preserve range in cold weather. By the way, the standard 58kWh pack makes it possible to travel up to 354 km with a full charge.
Next is the Preferred Long Range model, which uses a 77.4kWh battery to drive up to 488 km. Pricing for 2023 is increased by $1,000 to $52,999.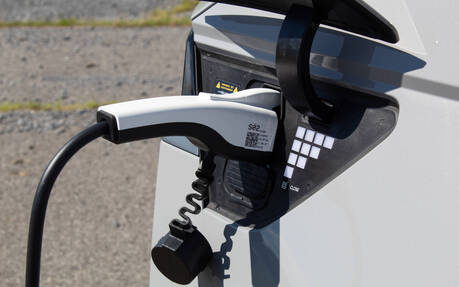 The good news for the many Canadian customers who need all-wheel drive is that the dual-motor Preferred Long Range AWD model, which offers a range of 414 km, is still priced at $54,999. However, if you want to add the Ultimate Package (20-inch wheels, Vision panoramic roof and a lot more tech content), you'll need to pay a premium of $6,000 from now on instead of $5,000.
Sadly, a rear window wiper is still missing…
Watch: Hyundai IONIQ 5 Overview