Is Audi a Reliable Brand?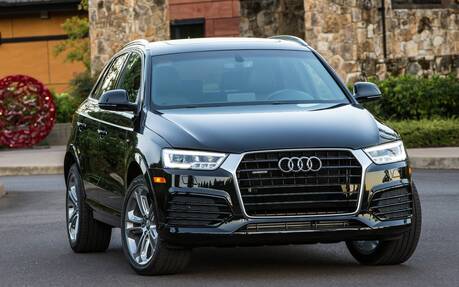 Each year, vehicles from the Audi luxury brand are well represented in The Car Guide's Best Buys list. This can be explained by their combination of quality, refinement and driving dynamics, among other things.
And the fact that their models are covered by a four-year or 80,000 km original warranty is another advantage, but what happens afterwards? Is buying a used Audi a good move?  
Generally, if we only consider the last decade, Audi does better than the industry's average in terms of reliability. At least, this is what the American magazine Consumer Reports says, highlighting the popular A5 and Q3 models as the ones that will serve you the best. However, reliability in the first years of service is what's been evaluated here. Things can get complicated once that period is passed, especially if maintenance wasn't done diligently.
The A5 and Q3 are also recommended by J.D. Power, which publish their own reliability ratings, but they've been placing Audi below average since 2020—a lower score than the previous years—based on the number of issues reported by the owners of vehicles that are at least three years old.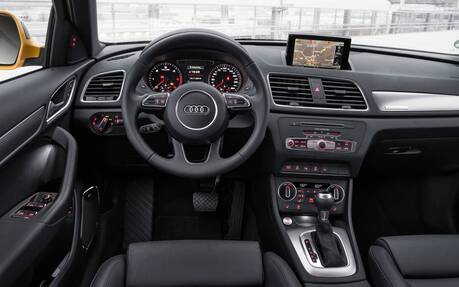 This situation can partly be explained by the integration of new technologies—screens and other gadgets that are prone to malfunction or failure. Electronic systems are a weak area in several brands nowadays, probably because there are so many of them onboard.  
Mechanically, you must know that Audi's 2.0-litre turbocharged four cylinders have been the subject of many complaints due to a wastegate valve that wears out or rusts prematurely. Some owners of A3, A4 and Q5 models from 2009 to 2016 have had to replace the entire turbocharging system, as pointed out by the Automobile Protection Association.  
In short, Audi vehicles have been getting mixed reviews in terms of reliability. Before you buy one, you should make sure the example you're interested in has been thoroughly inspected, and plan a fair budget for its long-term maintenance and repairs.