Ford F-150: the Recall List Keeps Growing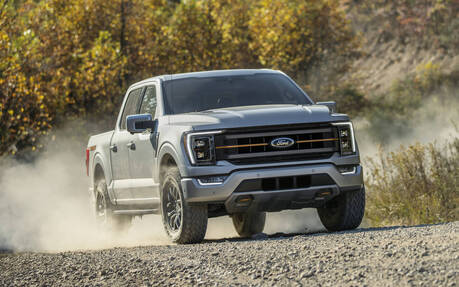 Three things are certain with the Ford F-150 : it's the top selling pickup, there are plenty of trim and configuration choices, and.. it's often recalled for safety issues.
Take, for example, the last generation, the one that began for model year 2021. We're already at 17 recalls, of which a dozen were announced in 2022. They range from loose stone guards under the truck to airbags that can fail to deploy properly, including steering issues and faulty trailer brake controls.  
The last recall added to the list impacts no less than half a million 2021-2022 F-150s across the continent, with a little over 103,000 units in Canada.
Essentially, the wiper motor can malfunction or outright fail. If it does, the driver won't be able to clear the windshield and the visibility will be compromised. Obviously, this can cause a serious hazard if it's raining or snowing.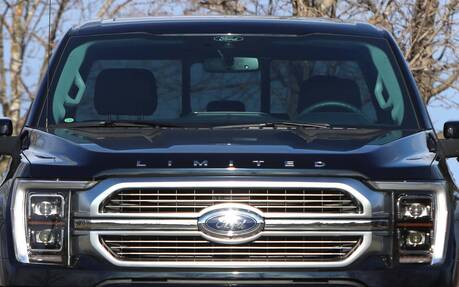 There are already hundreds of warranty claims for wiper motor replacement on the new F-150, which prompted Ford to issue a recall. The good news is that no accident or injury related to that problem has been reported so far.  
The owners concerned must simply make an appointment with a Ford dealer to have the repair done free of charge. Just access Ford Canada's website recall section, with your vehicle identification number (VIN) in hand, to see if that recall applies to your F-150 or the one you want to buy.
We'll say it once again: before you buy, always make sure the various recalls issued for the vehicle you're interested in have been dealt with!