Volvo Adds Google HD Maps to EX90, Passes 1 Million OTA Updates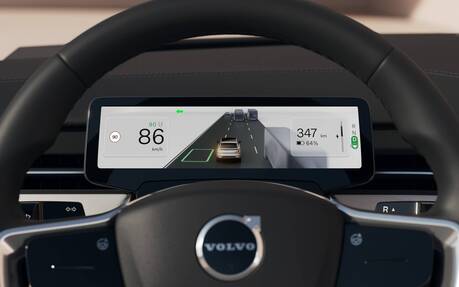 Volvo took the stage at this year's edition of the Consumer Electronics Show (CES) to announce that it will be adding Google HD Maps to its new EX90 three-row SUV. Regarded as one of the safest Volvos ever built, the all-electric SUV will add this technology to its long list of instruments, sensors and radars that work together to understand the vehicle's surroundings.
Google HD Maps bring more precise information on board, including detailed road condition and localization information. This is a key part of the journey towards making semi-autonomous driving features like lane change assistance and Volvo Cars' Pilot Assist technology smarter, but also towards fully autonomous driving technologies.
 "The addition of Google HD Maps in our future car line-up marks an expansion of our strategic collaboration with Google, reflecting our commitment to work with technology leaders," says COO and Deputy CEO Javier Varela. "Implementing Google HD Maps in our upcoming cars will help us offer our drivers a more enjoyable driving experience and in future contribute to the introduction of safe autonomous driving."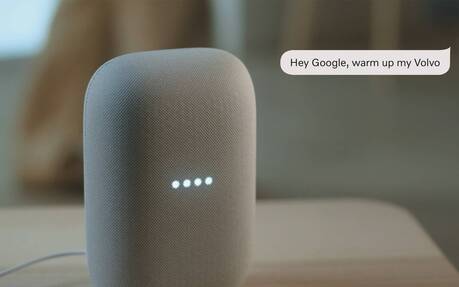 OTA Updates Pass 1 Million
Volvo is also unveiling its newest over-the-air update, which consists of Google Assistant capabilities that allow drivers to perform actions like checking battery or fuel levels, starting the climate control or battery status through the usual 'Hey Google' command through a connected Google device.
Volvo has also included updated Care Key technology into all OTA-compatible cars through this latest OTA update, as well as various bug fixes and system stability improvements. This feature allows owners to limit the maximum speed on the car when, for example, the vehicle is in the hands of a less experienced driver.
With this last update, Volvo celebrates the one millionth over-the-air software installation on Volvo vehicles, which have been done throughout 68 markets.
LISTEN: The Car Guide journalists LP and Gab talk about CES 2023