The Best Midsize SUVs of 2023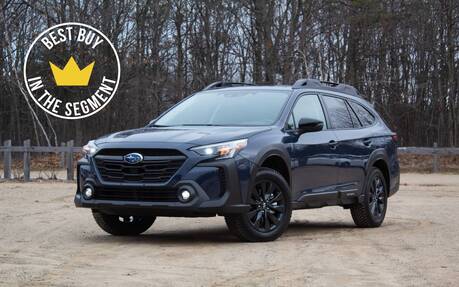 Two-row midsize SUVs are family-oriented vehicles that can accommodate up to five people and a fair share of cargo. Which one is the best money can buy?
The Car Guide has gathered its team of experts to identify the top three midsize SUVs on the market in 2023. Check them out right here!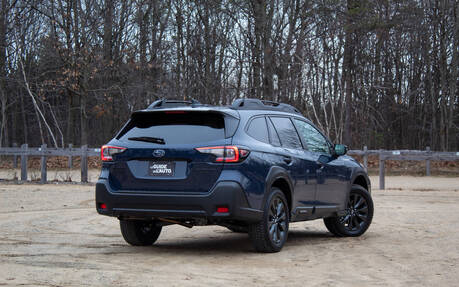 Our No. 1 pick is not really a midsize SUV, more like a high-riding wagon based on a sedan (Legacy). But no matter how you view it, the Outback is an excellent product.
For 2023, Subaru made a few changes including some cosmetic revisions up front and new Eyesight safety features.
The naturally aspirated 2.5-litre four-cylinder engine in base models delivers adequate performance, though we recommend the optional, turbocharged 2.4-litre engine for spirited action on and off the road. Fuel consumption is higher (by about 1-2 L/100 km), but that's no big deal.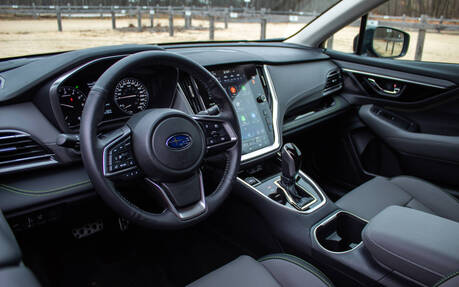 The Outback inspires confidence in any weather and achieves a tremendous balance of agility and ride quality. For drivers who want to venture further away from the beaten path, the Wilderness model boasts surprising off-road capability.
Our only complaint is probably the lack of a hybrid variant that would save money at the pump.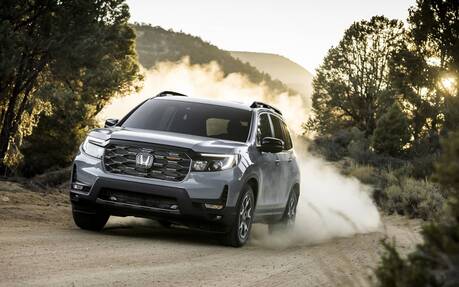 The Passport lives in the shadow of the three-row Honda Pilot. Both SUVs ride on the same platform and use the same, powerful 3.5-litre V6. The Passport is the more adventurous of the two, according to Honda, though not as much as the Outback.
A spacious interior and great visibility earn the Passport a lot of points. Ditto for the solid driving dynamics. However, fuel consumption is a bit too high, and pricing is more expensive than the competition.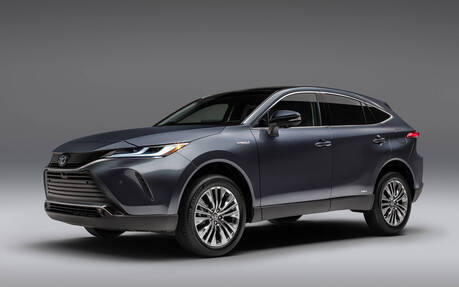 Unlike the Outback and Passport, the Toyota Venza is not about adventure and certainly not off-roading. It's mainly designed as a practical and comfortable SUV to take families from A to B. For 2023, changes to the Venza are essentially limited to the addition of Toyota's new multimedia system.
Super-smooth and quiet on the road, this midsize SUV is exclusively powered by the combination of a four-cylinder gasoline engine and three electric motors. As a result, fuel consumption is a remarkable 6.1 L/100 km on average. Performance is decent thanks to abundant low-end torque.
The Venza could have ranked higher if it were not for its high price, poor visibility and lack of towing capability.