Cadillac to Reveal Three New EV Models in 2023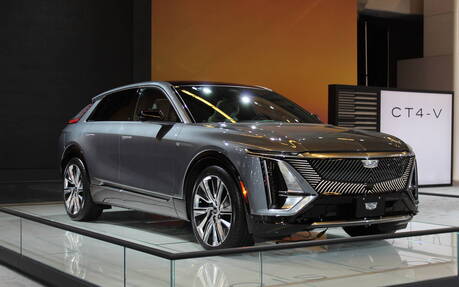 The Lyriq midsize crossover is just the start of Cadillac's EV offensive. In case you forgot, the 120-year-old luxury brand will not introduce any more gas-powered models and plans to completely get rid of combustion engines by 2030.
Speaking with the media this morning, Cadillac Global Vice President Rory Harvey announced that the brand will reveal three new EV models later this year. They will go into production in 2024, although timing was not specified.
The highly exclusive and expensive Celestiq flagship sedan is not one of them since we've already seen the production model. By the way, Harvey said it will start being hand-assembled in December.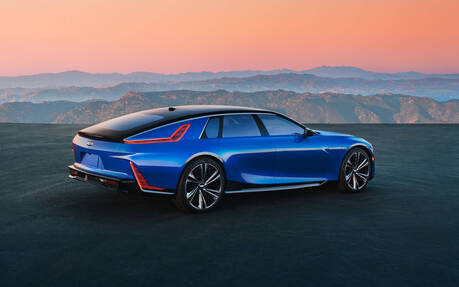 The identity of the three new EV models remains a mystery. In all likelihood, two of them will be crossovers or SUVs slotting below and above the Lyriq, the larger one with three rows of seats.  
The third member of the trio could be a low-roof model. While passenger cars are falling out of favour with most drivers, Cadillac still believes in them. In fact, sales of the CT4 and CT5 increased by about 40 percent in the U.S. last year.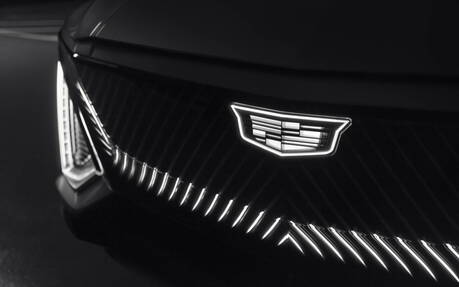 At least one of the three new EVs will also be manufactured and sold in China, Harvey hinted.
Cadillac is ramping up production of the Lyriq as we speak. The brand's first EV is available in RWD (340 hp) and AWD (500 hp) configurations with a maximum range of 502 km and 494 km, respectively. It's sold out for 2023, but customers can sign up on the Cadillac Canada website to receive updates on the 2024 model.