These 10 Electric Vehicles Are the Most Popular in Google Searches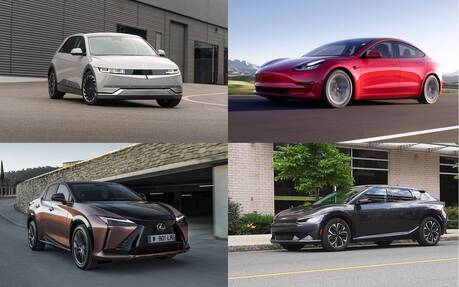 Production volumes and delivery times can vary greatly from one automaker to another, so a mere look at sales charts doesn't tell the whole story. That's especially true when it comes to electric vehicles.
What are the most sought-after EVs out there or the ones that generate the most buzz? To answer that question, you could consider Google searches. That's exactly what British EV leasing company GRIDSERVE did.
In all of 2022, the Tesla Model 3 was the most searched EV globally with 19.99 million queries on Google. In fact, Tesla dominated the top 10 with the Model Y (13.9 million, third), Model S (11.46 million, fifth) and Model X (9.54 million, seventh) also ranked high.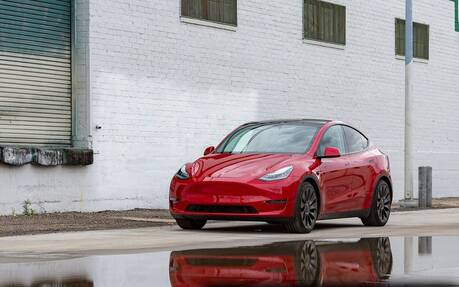 A pair of Korean models cracked the top 5, namely the Kia EV6 (15.82 million, second) and Hyundai IONIQ 5 (12.69 million, fourth). The EV6 is particularly noteworthy as it led all EV searches in Canada last year.
Rounding out the top 10 were the Porsche Taycan (10.51 million, sixth), Polestar 2 (8.21 million, eighth), Lexus RZ (7.19 million, ninth) and BMW i4 (7.06 million, tenth). The RZ was No.1 in the most countries (41).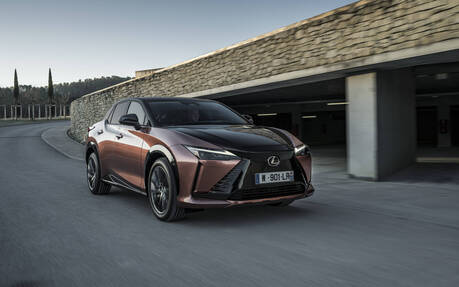 Why are there no models from China among the most searched EVs in 2022, you say? Well, this is Google we're talking about. Baidu is a much more popular search engine among Chinese users.
Looking at search data from July to December 2022, GRIDSERVE attempted to forecast which EVs are the most anticipated for the remainder of 2023. The Volvo EX90 came out on top, followed by the BMW i7, Kia EV6 and Tesla Semi. No Cybertruck, by the way. We're a bit shocked that the Hyundai IONIQ 6, freshly crowned as the 2023 World Car of the Year, didn't make the short list.