Subaru Planning Four New EVs in North America Within Three Years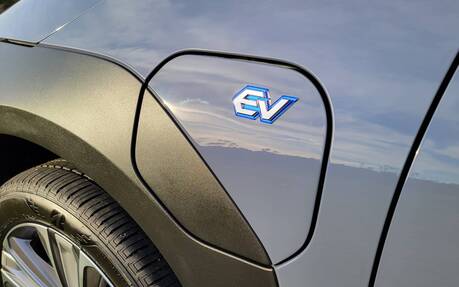 Subaru has been criticized by many for not doing enough when it comes to electrification. Following the disappointing and nearly invisible Crosstrek PHEV (now discontinued), the brand launched the all-electric Solterra, which doesn't really stand out from the competition and suffers from extremely limited availability.
New Subaru CEO Atsushi Osaki made a few interesting announcements this week, however.
Among others, he confirmed that the Oizumi engine and transmission plant will start making EVs in 2027 with an annual production capacity of 200,000 units. Meanwhile, the Yajima vehicle plant will match that output once its new EV line becomes operational in 2026.
If you do the math, Subaru expects to build up to 400,000 EVs in Japan within four years.
More importantly, Osaki announced that four new EV models will debut before the end of 2026 and that all of them should be sold in North America. He couldn't be more specific, though. We suspect these will be crossovers, including possibly an Outback-style model and a three-row family hauler similar to the Ascent.
Getting back to the Solterra, which is about the size of the Forester but not as tall, it's basically the same vehicle as the Toyota bZ4X. Unlike the latter, however, it comes standard with all-wheel drive as per Subaru tradition. Output is rated at 214 horsepower, while the battery provides a range of 360 km. Both numbers fail to match most direct competitors. Ditto for DC fast charging speeds. What's more, towing is not recommended.
Let's hope this will change in the future. By the way, Subaru aims to have at least 40 percent of its global sales come from EVs by the start of the next decade.