Subaru Reveals First Image of 2015 WRX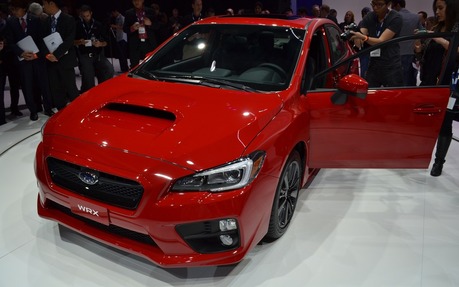 Subaru will be presenting the world premiere of its 2015 WRX and WRX STI later this month at the at the Los Angeles Auto Show.
In March, the Japanese brand had unveiled its WRX concept in New York. The car was proudly displaying its beautiful four-door coupe style.
Currently, the Subaru WRX is available in two variants: sedan and five-door hatchback. The next version of the car, however, will be sold only as a sedan.
It remains to be seen if the 2014 Subaru WRX will inherit the beautiful lines of the concept we saw at the New York Auto Show.
Update 11/11/2013: Subaru has just revealed an image of the WRX.