The Acura NSX is Even More Spectacular for 2019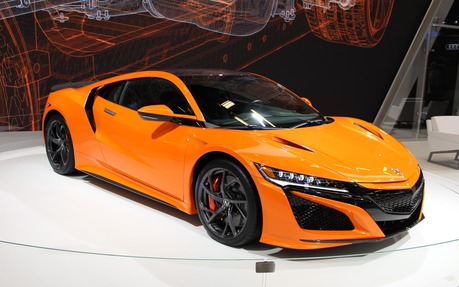 At the Montreal International Auto Show, performance enthusiasts will be able to admire the revised and improved version of the sublime Acura NSX.
Revived for the 2017 model year after a 10-year absence on the market, the NSX remains Acura's heart and soul, the brand's halo car.
For 2019, the supercar can be ordered in a colour called Thermal Orange, which definitely doesn't go unnoticed! In order to offer improved driving dynamics, the 2019 NSX also receives a firmer suspension setup and new tires destined to provide better grip.
The Acura NSX is still equipped with a high-tech hybrid powertrain; in addition to its twin-turbo, 3.5-litre V6, the supercar is propelled by three electric motors. This hybrid system develops a total of 573 horsepower, allowing the NSX to blast from 0 to 100 km/h in 2.7 seconds and reach a top speed of 307 km/h.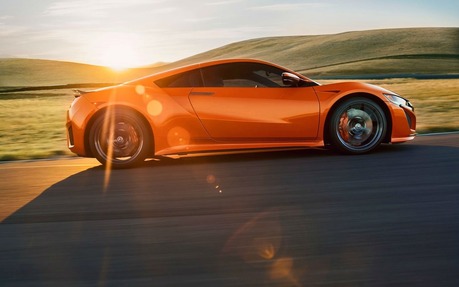 The A-Spec Lineup Brings a Dose of Attitude
In addition to the splendid NSX, Acura is presenting the A-Spec variants of the ILX, the MDX and the RDX at the Montreal Auto Show.
Thanks to the A-Spec trims, Acura consumers are now treated to vehicles with a more dynamic appearance, with unique alloy wheels and several cosmetic improvements.
Acura's kiosk at the show also features virtual reality experience stations.