Hummer May Return… as an All-electric SUV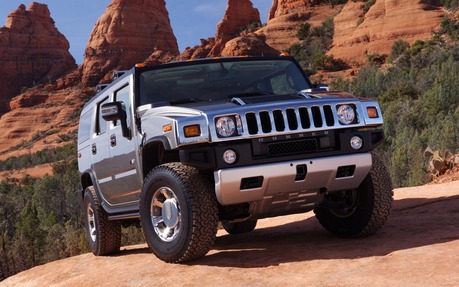 Here's a bit of news that is sure to give environmentalists some conflicting emotions: Hummer, the late General Motors division loved and hated in equal measure for its heavy, gas-guzzling SUVs, could make a comeback with a battery-powered vehicle.
People familiar with GM's electrification plan, who asked not to be named because the conversations are private, told Automotive News that a fully electric Hummer is on the table as a way to capitalize on the growing popularity of larger, more rugged SUVs while causing no harm to Mother Nature.
It's one of many solutions the automaker is either developing or exploring as it shifts toward a zero-emission future that includes putting 20 EVs on the road globally by 2023. A Bolt-inspired electric crossover is set to hit the market next year. There's even an electric pickup in the works.
Following a press conference last Wednesday, GM President Mark Reuss said "I love Hummer" and "we're looking at everything."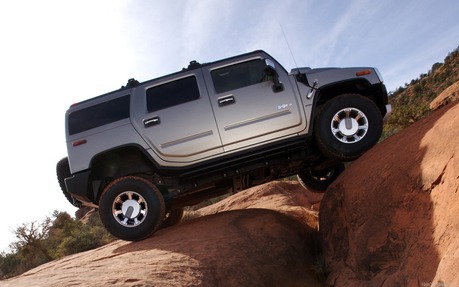 Of course, an electric Hummer would likely be years away—and quite expensive, too. Should GM pass on building one, it could potentially launch battery-powered variants of its existing full-size SUVs instead, namely the Chevrolet Tahoe and Suburban, Cadillac Escalade and GMC Yukon.
Hummer was purchased by GM in 1998, six years after AM General introduced it as a civilian version of the armoured Humvee military vehicle, known as H1. The brand added the H2 and the smaller H3 (available in SUV and pickup models), but sales ended in 2010.
Trivia: Famous actor Arnold Schwarzenegger teamed up with a company called Kriesel Electric to fit a battery and electric motor in his own Hummer H1 two years ago.