Hummer's Electrified Return to be Confirmed at the Super Bowl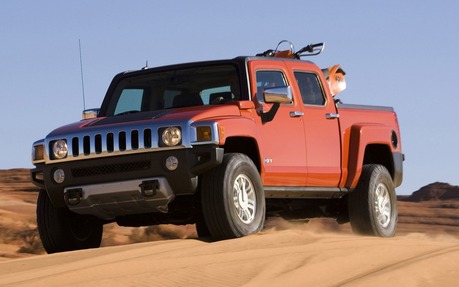 Rumours of Hummer's return as an electrified truck brand last summer were no joke, it turns out.
Sources within General Motors have confirmed to the Wall Street Journal that the company once hated by every environmentalist on the planet will soon rise from the ashes and give its name to the electric pickup GM promised to launch by 2021 (as a 2022 model).
A TV commercial to air during Super Bowl LIV on February 2—and featuring NBA superstar LeBron James—will reportedly make it official.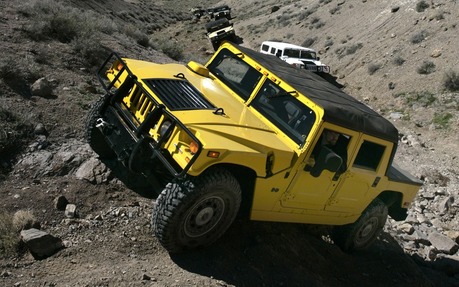 According to the same sources, the Hummer electric pickup will be a premium vehicle with off-road aspirations. Production will be limited and units will be sold exclusively through GMC dealers. There will be no standalone Hummer showrooms.
The new Hummer is expected to be the first GM product based on the new BT1 electric platform, which will underpin various full-size models built at the Detroit-Hamtramck plant in Michigan. It remains to be seen whether GM has plans for several variants including an SUV.
One thing is for sure: there will be an epic battle between GM's Hummer, the Tesla Cybertruck, Ford F-150 Electric, Rivian R1T and Bollinger B2. Keep following us for further details.