Cadillac Enhances Super Cruise with Automated Lane Change
Similar to Tesla's Autopilot, the Super Cruise semi-autonomous driving system developed by General Motors for Cadillac vehicles makes it possible for drivers to let go of the steering wheel in certain conditions.
By using a combination of cameras, LiDAR devices, driver attention monitoring systems and more, cars equipped with Super Cruise can stay in their lane, accelerate and slow down to a complete stop all by themselves.
Now, Cadillac is announcing enhancements including automated lane change functionality, available on more than 300,000 total kilometres of compatible highways in Canada and the U.S.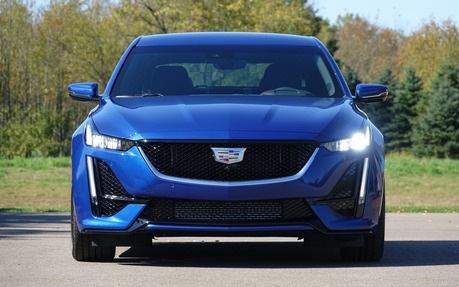 How does it work? When Super Cruise is engaged, the driver can either tap or fully latch the turn signal to indicate that they would like to change lanes. This will prompt the system to look for an acceptable opening in the indicated lane, while also taking time to let other cars know that a lane change is imminent.
If the system determines that the indicated lane is open, the vehicle will merge into said lane. The driver attention system will continue to require the driver to focus on the surroundings during the lane change.
Cadillac is also talking about adding richer map information to enable automated lane change and improving software for better steering and speed control.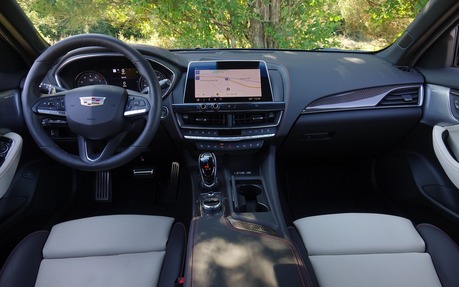 Enhanced Super Cruise will be an option on the new 2021 Escalade SUV as well as the 2021 CT4 and CT5 sedans when they arrive at dealerships sometime in the second half of this year.
The CT6, which inaugurated Super Cruise a few years ago, won't be able to benefit from the upgrades since it does not use GM's new digital platform.